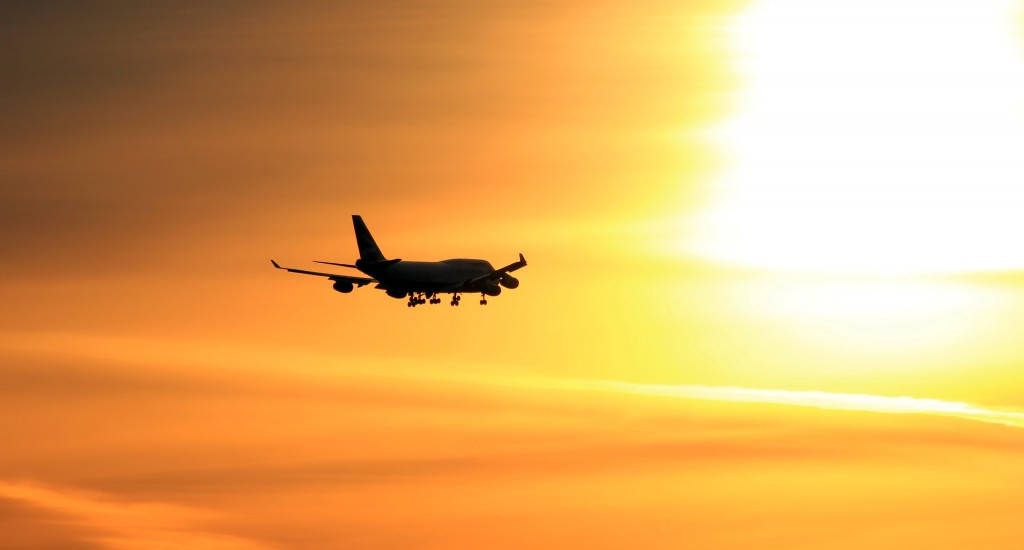 Day 1
Fly overnight to Lusaka.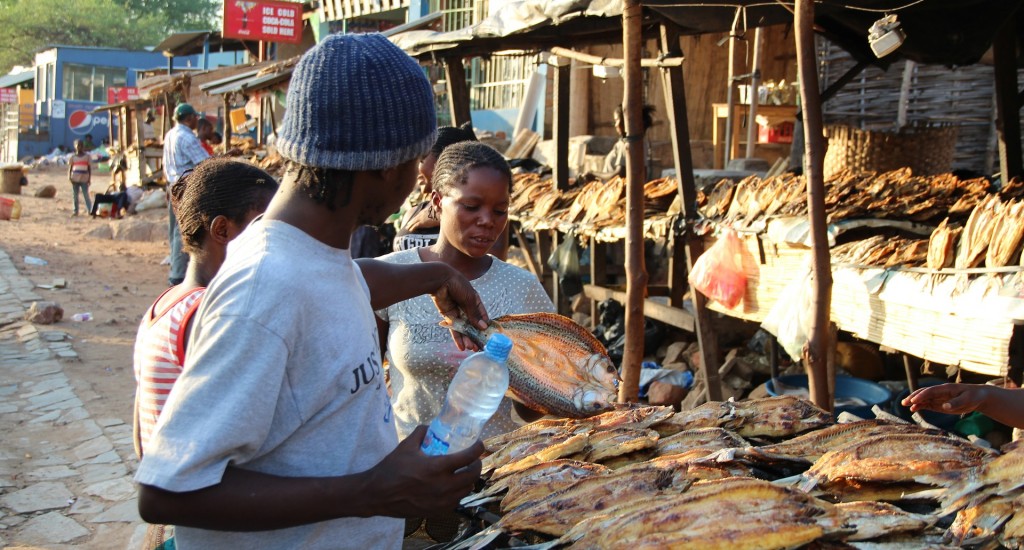 Day 2
Today can be spent relaxing just outside the capital at your lodge.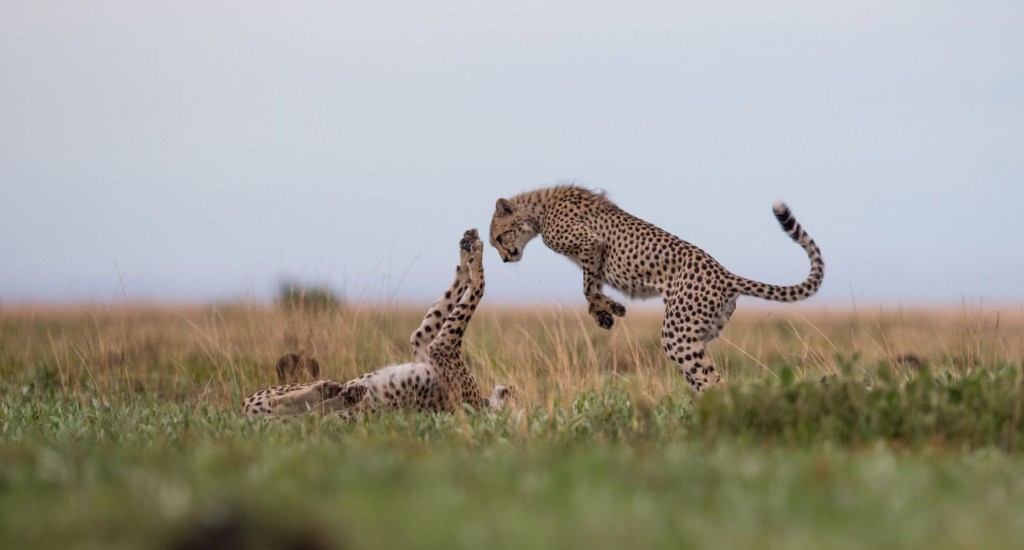 Day 3
It's roughly an 8am light aircraft departure to far western Zambia and the Liuwa Plain National Park, on the border with Angola. The scenic flight will take roughly two hours, travelling over the southern Kafue region and the Zambezi, before landing in Kalabo. The group will be greeted here and taken on a journey to camp. This afternoon it's out onto the plains to view the varied animals and birdlife, with a well-earned break for sundowners.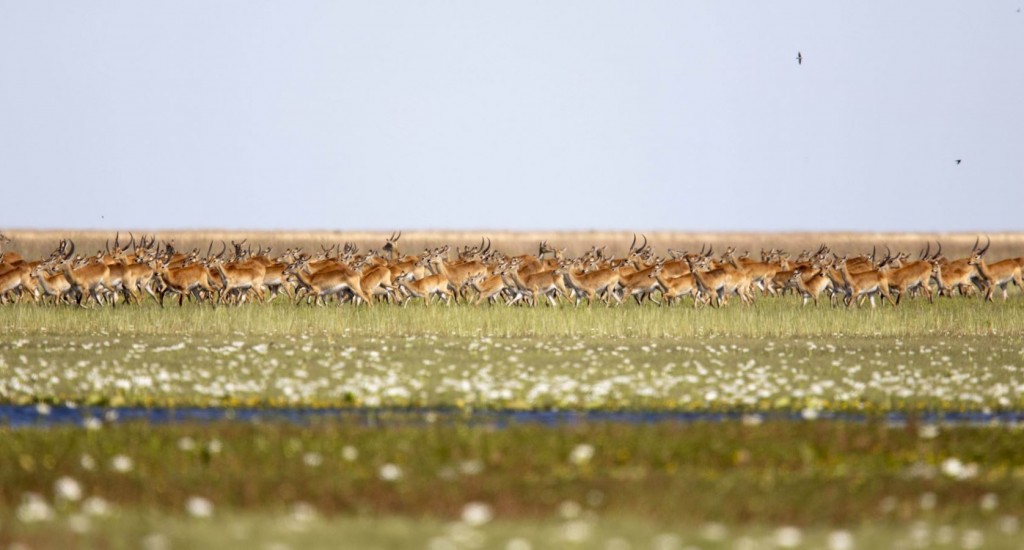 Day 4
A full day of game viewing on the plains by car and on foot. Programmes will vary depending on conditions, providence and the tastes of the group, but you will get chance to search for all kinds of wildlife.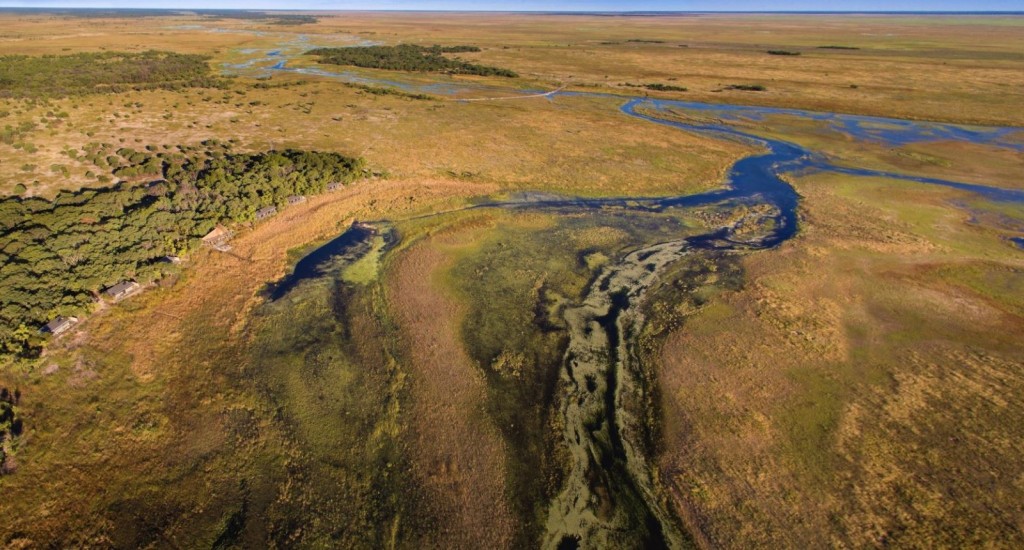 Day 5
Morning and afternoon / evening game viewing activities, with generous breaks for meals, snacks, siesta and drinks.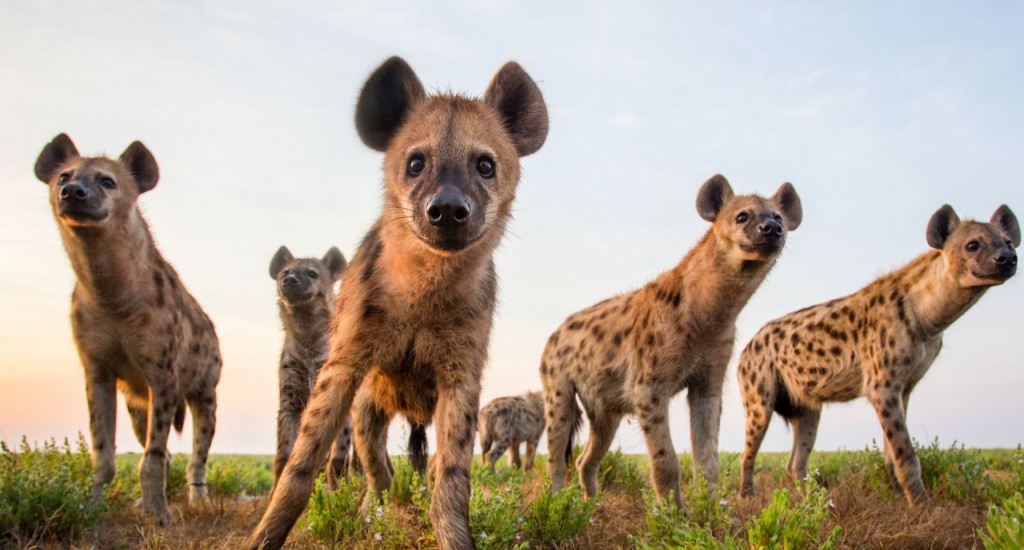 Day 6
Your last truly privileged day of game viewing in the wildest of African outposts (although five night departures are also available).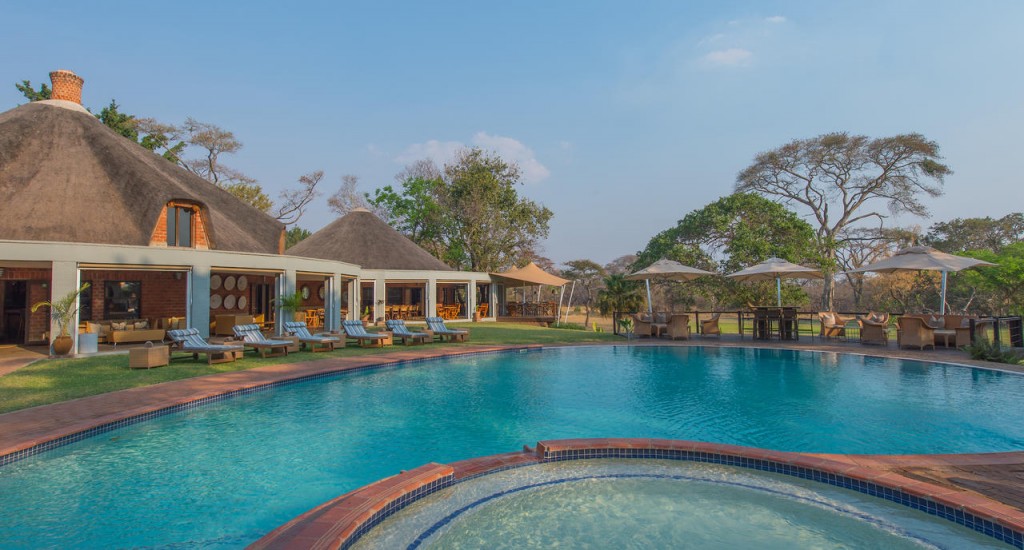 Day 7
After forging back through the park by car or boat (depending on the season), it's a flight back to Lusaka and a night to reflect on the magical experience you've enjoyed.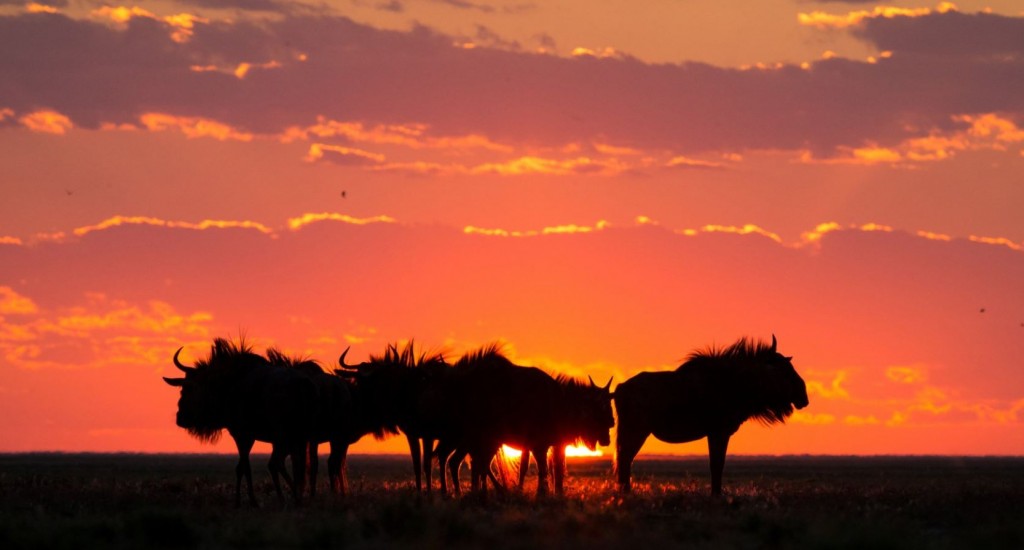 Day 8
An early transfer to the airport for your overnight flight back to the UK.
Only a lucky few get to experience the remote wilderness wonderland of Liuwa Plain National Park, in far western Zambia. For most of the year the park is inaccessible, and the old camp was was often used by the African Parks conservation organisation. However, Norman Carr Safaris run their epically exclusive King Lewanika Lodge. They are open when a lot of other camps in Zambia close due to the rains, making this a great place to visit in our winter. The lodge first opens in late October until mid-July.
The remarkable plains wildlife, including a vast antelope migration, is one of the many spectacles you can witness on these specialist itineraries. Liuwa Plains is also home to the second largest wildebeest migration in Africa, second only to the great migration of East Africa. Come along and experience nature as it should be.