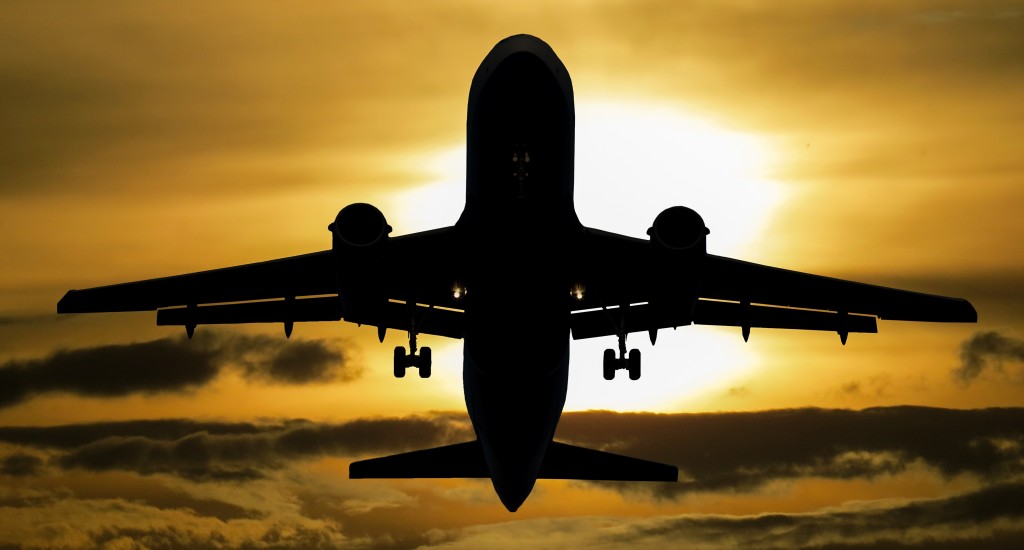 Day 1
Fly overnight to Lusaka.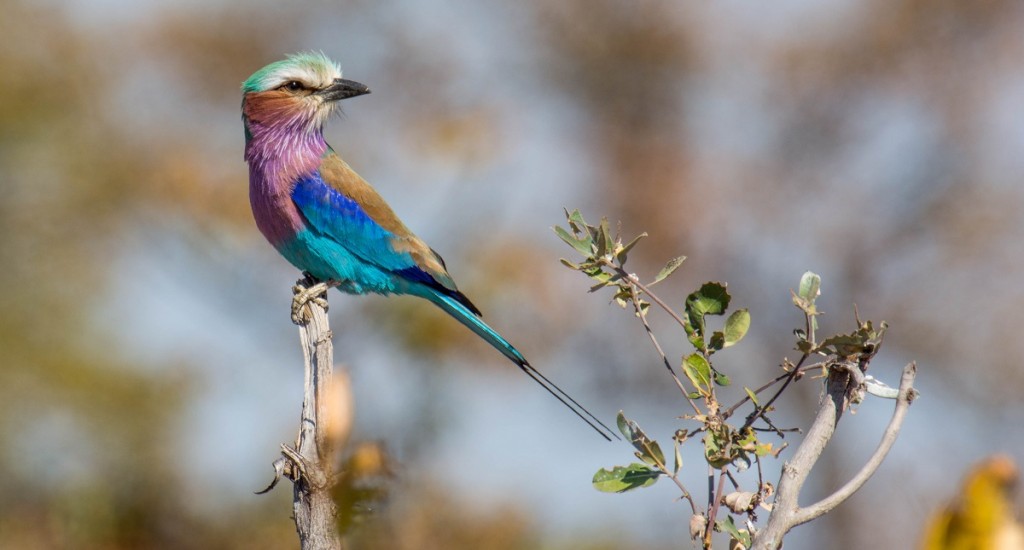 Day 2
On arrival you will have a night in Lusaka before setting off on your safari.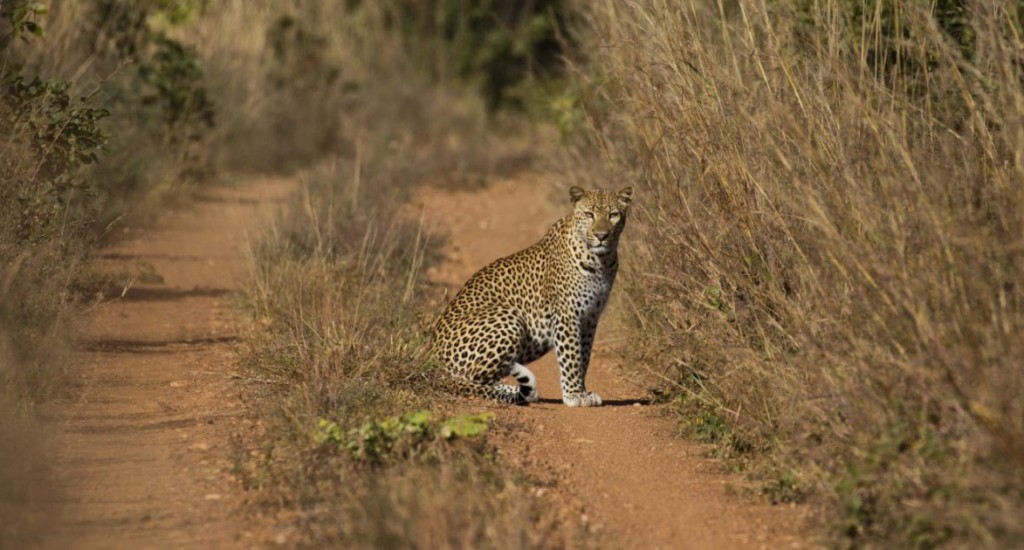 Day 3
Your driver will meet you at your hotel this morning and transfer you to KaingU Safari Lodge. Settle in before your afternoon activity.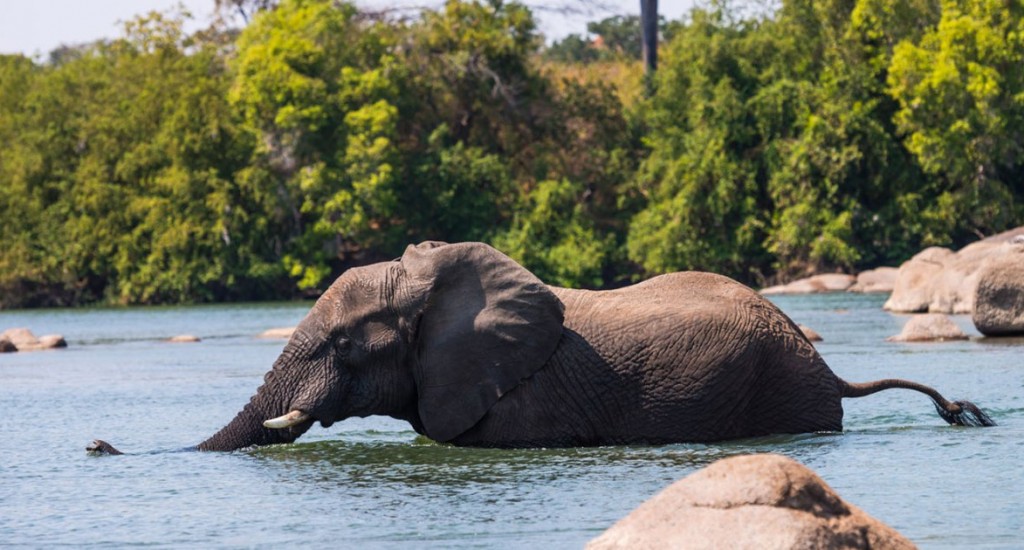 Day 4
Your first full day of safari. Enjoy morning and afternoon activities.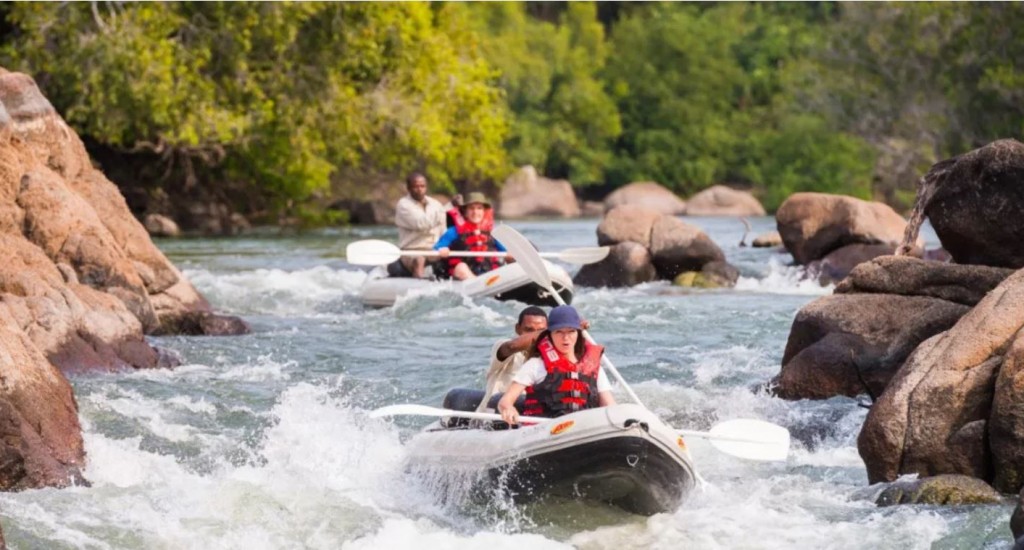 Day 5
Why not get out on the river today and take on some canoeing.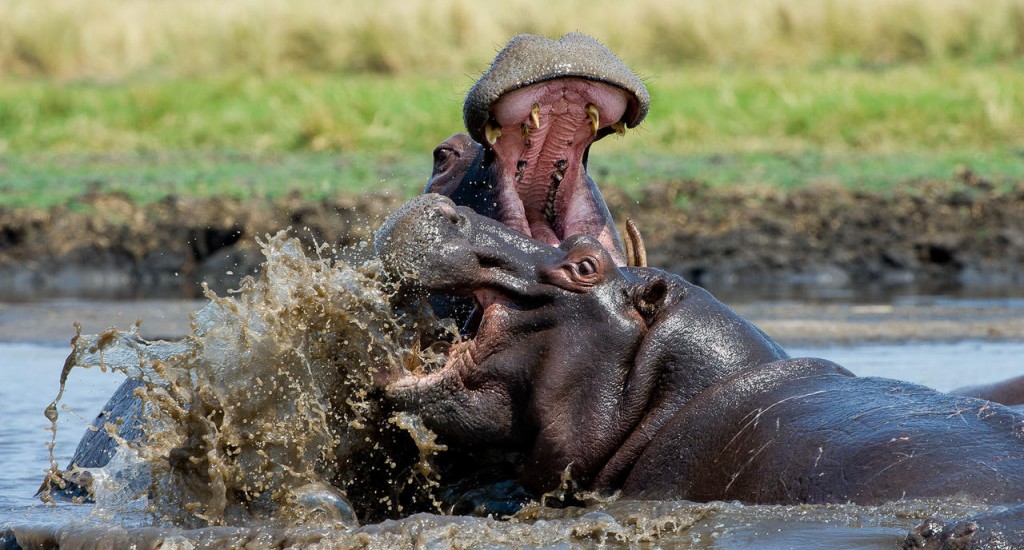 Day 6
Today you will have a game drive/transfer to the south of the park. Your destination is Nanzhila Plains Safari Camp. After refreshing set off on your afternoon drive.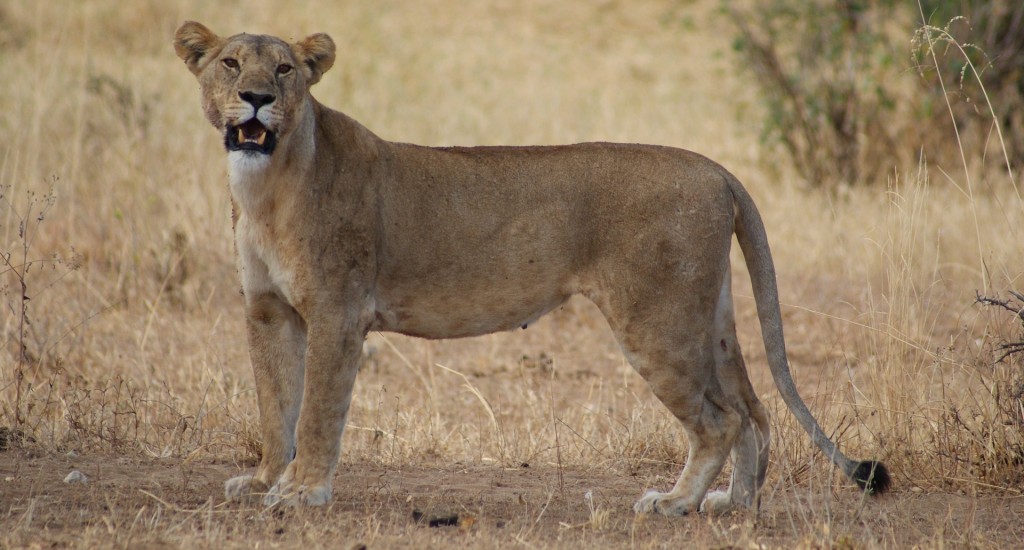 Day 7
Day and night game drives from Nanzhila Plains.
Day 8
Another day of game drives from camp, which also provides excellent wildlife viewing opportunities during the daytime relaxation hours.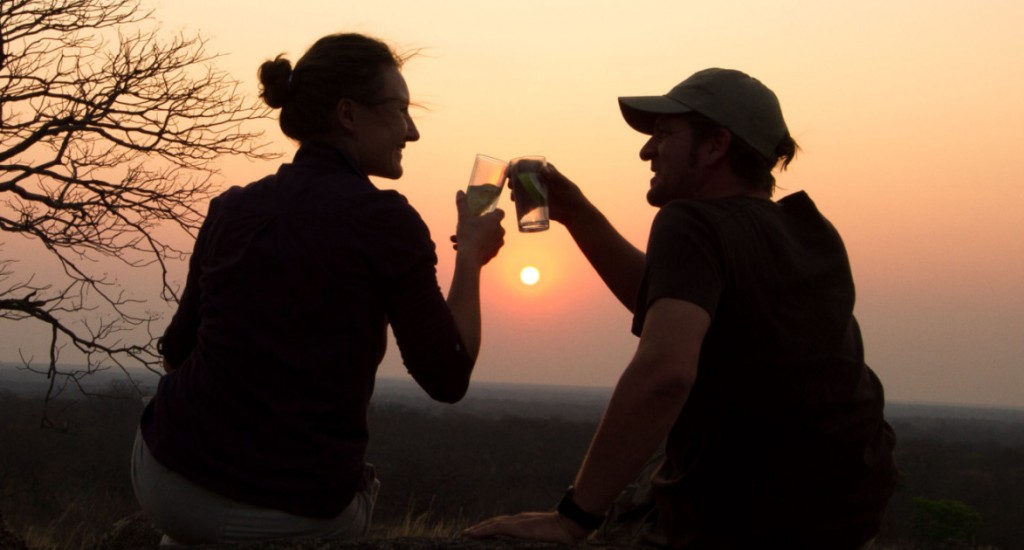 Day 9
After your morning drive you will be transferred to Livingstone for a few nights to relax.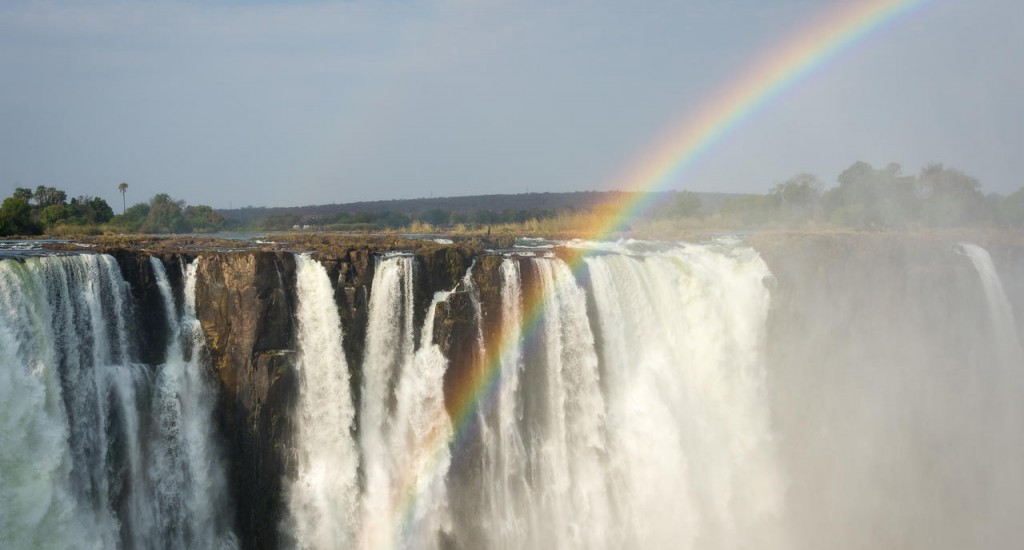 Day 10
Enjoy a guided tour of the mighty Victoria Falls today.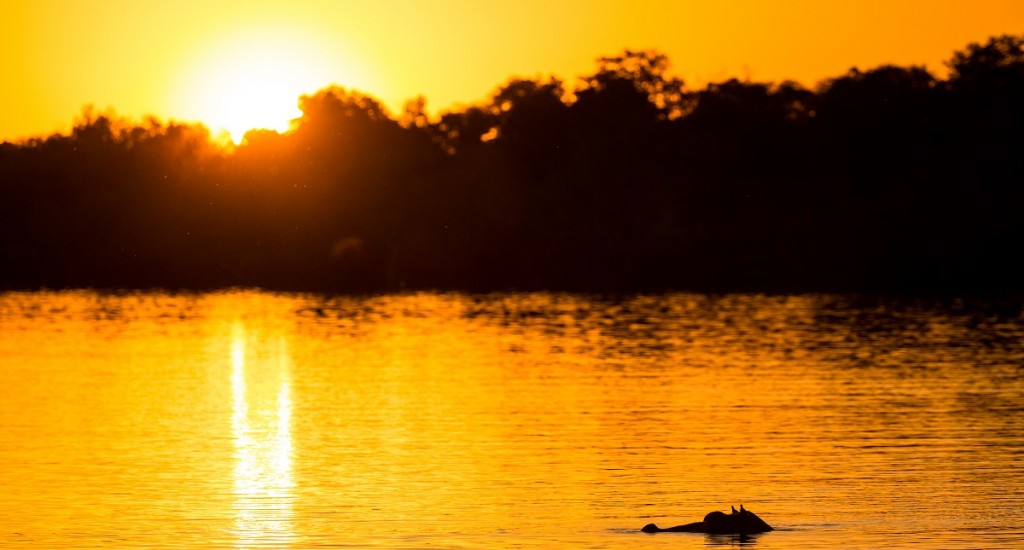 Day 11
After your morning by the river transfer to the airport in time for a daytime flight home.
Kafue National Park is enourmous, and therefore deserves an itinerary focused on exploring as much as you can. Kafue is synonomous with adventure and rugged African safaris. The park is a huge tract of unspoiled African bush, home to a wonderfully diverse range of animals. This itinerary begins in the more accessible of the two camps from Lusaka, KaingU Safari Lodge, with stays in the game rich central area. After this you will head deep in the south to Nanzhila PLains Safari Camp. This camp is the furthers south so you are unlikely to see any other vehicles in this area; in fact you are unlikely to see any vehicles throughout your stay in Kafue. To save on transfers, and to see more of Zambia up close, you will have driven transfers throughout. Due to the proximity of Nanzhila Plains to Livingstone you will spend a few nights here to see Victoria Falls, and relax by the Zambezi River, before returning home.