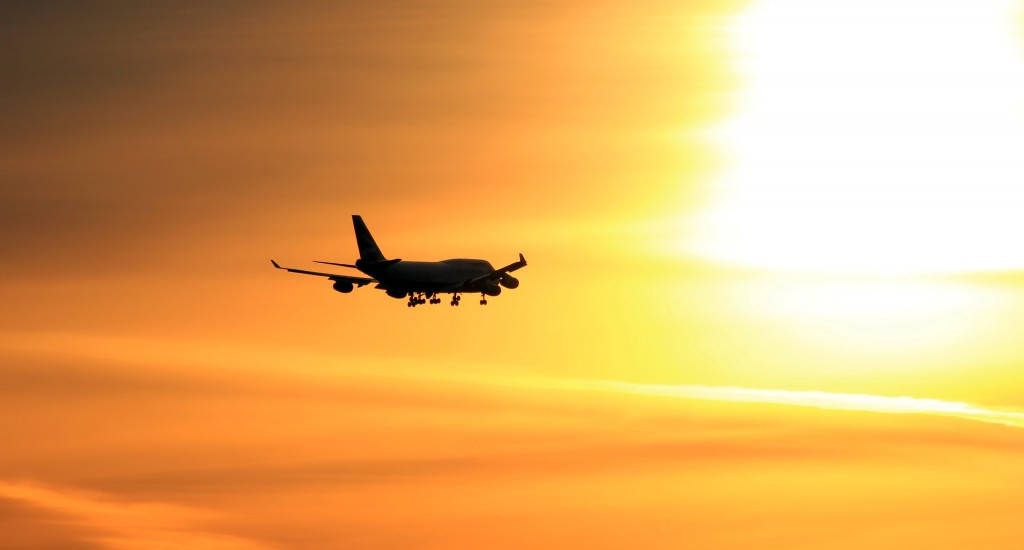 Day 1
Fly overnight to Lusaka.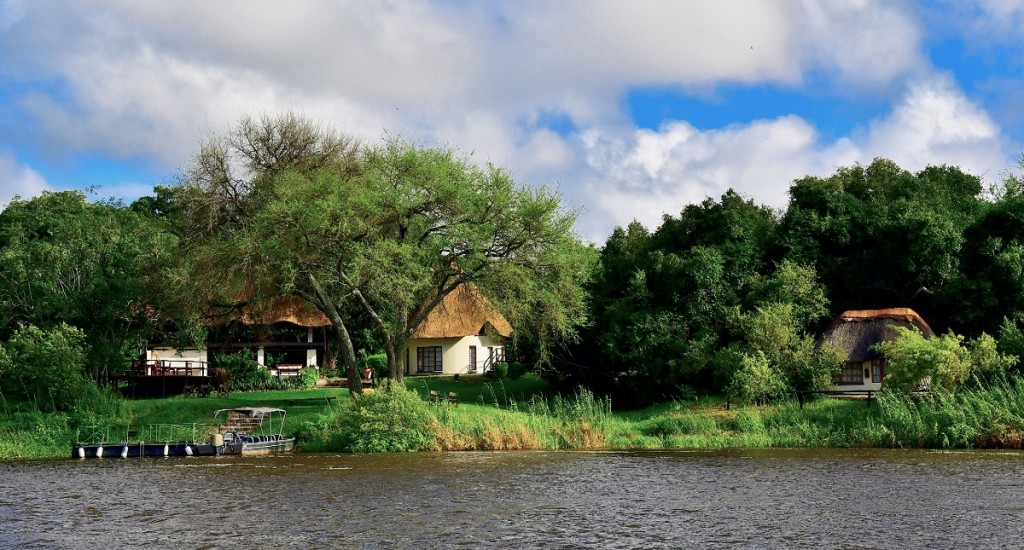 Day 2
Connect with a flight to Livingstone, where you'll be greeted and transferred to a beautiful lodge on an unspoiled stretch of bank along the Zambezi.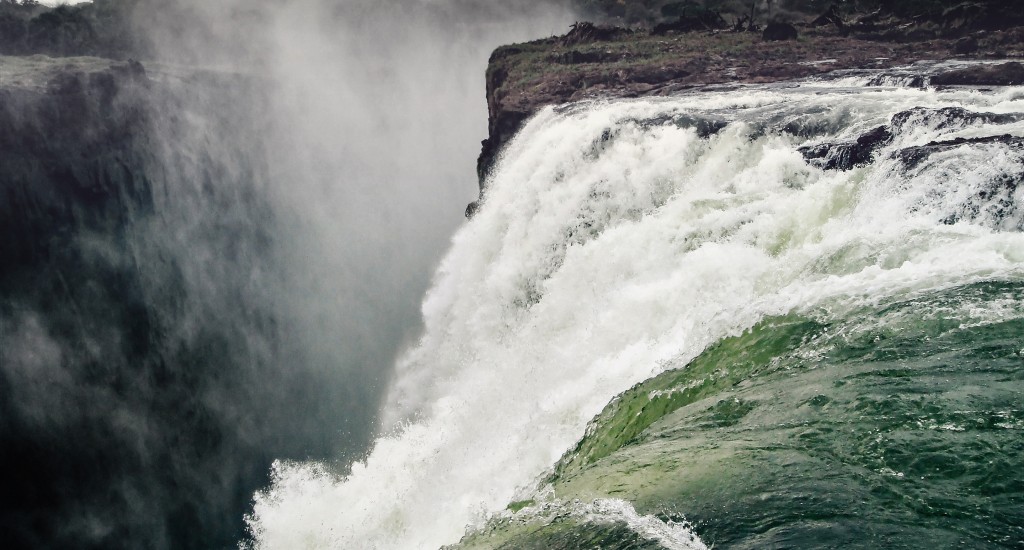 Day 3
A guided tour of the Victoria Falls this morning, with the choice of a wide range of river based activities in the afternoon.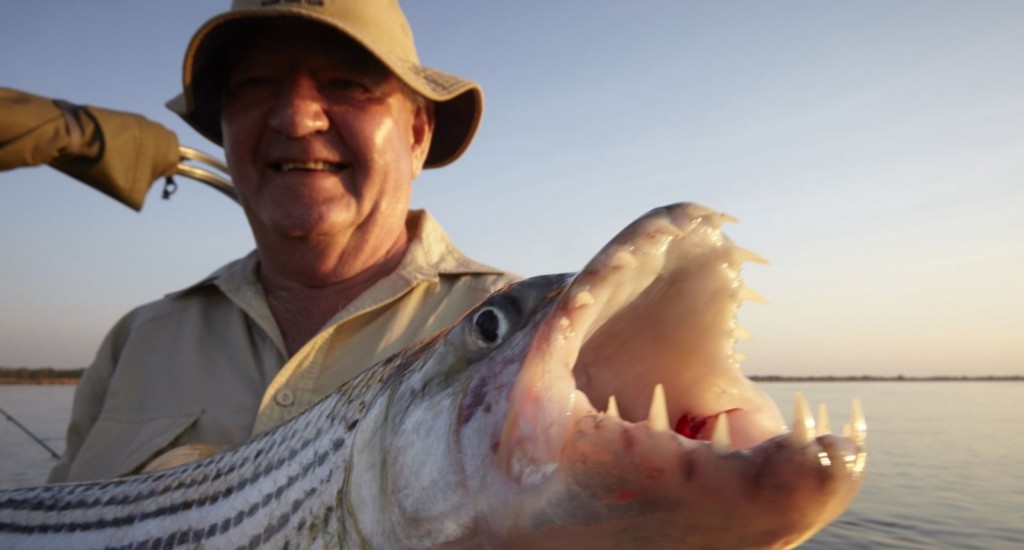 Day 4
Return to the airport this morning for your flight to Lower Zambezi National Park. Chongwe River Camp is only a short drive from there so you have time to settle in before your afternoon activity.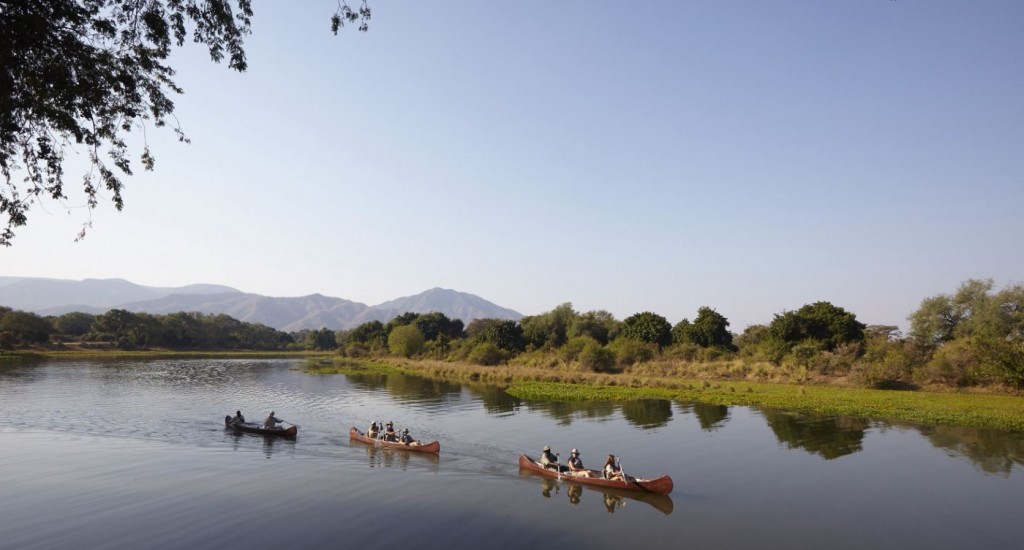 Day 5
A day of canoeing along the Chongwe River and some of its accessible channels. Take a picnic with you for a full day out.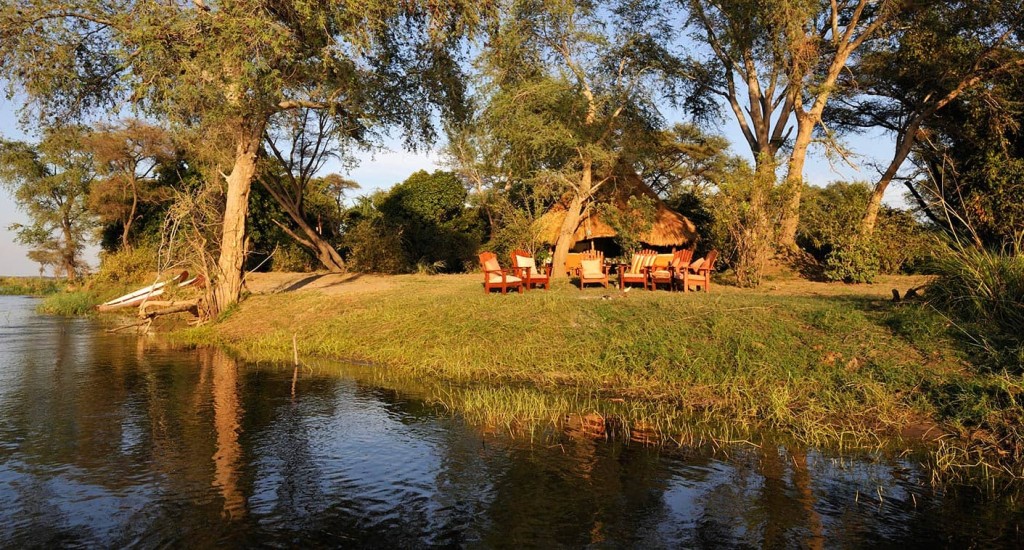 Day 6
Enjoy your morning activity from the main camp, have lunch then boat up to Tsika island. Then you will haev an afternoon activity of maybe River cruise or fishing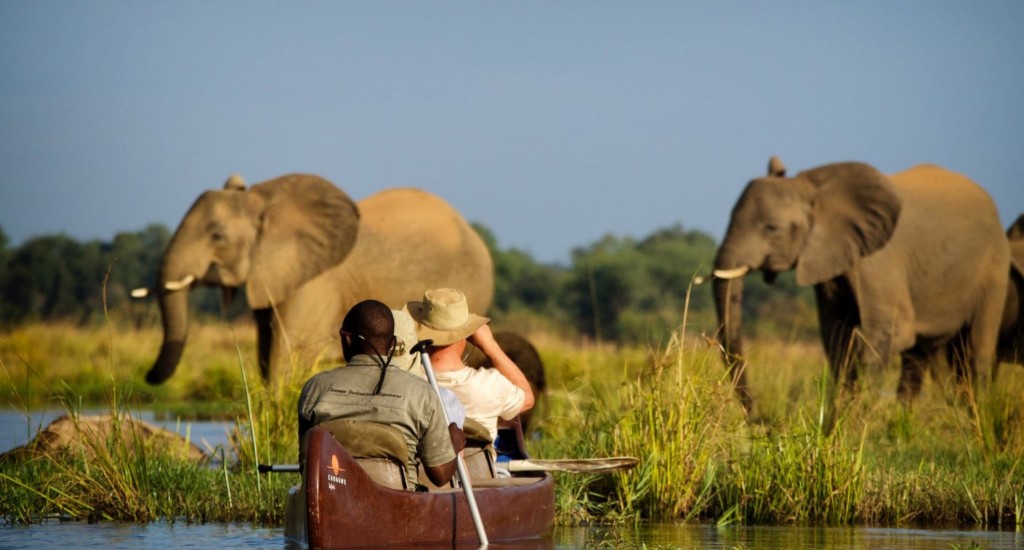 Day 7
Boat upstream to take a morning canoe trip back to Tsika. Afternoon with a visit to Mugurameno village/school.
Day 8
Early start back to Chongwe today with a picnic lunch stop. Guests normally arrive at camp in time for an afternoon game drive. If you are keen you can continue for 10-15km into the national park. Here you will be collected by boat, or have a vehicle waiting for you if you would prefer a game drive back to camp.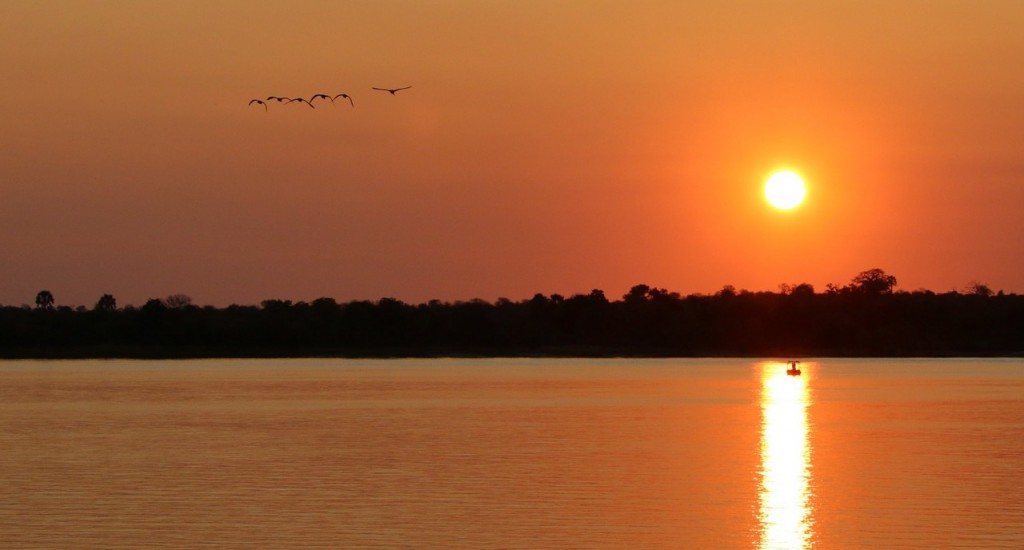 Day 9
After breakfast you will return to the airstrip for your flight to Lusaka. Check in on arrival for your overnight flight home.
The majestic Zambezi winds timelessly through nine different countries, but most of the highlights are to be found in Zambia, the country which takes its name from the great river. This programme combines two of the undisputed headline grabbers, beginning with time to view the magnificent Victoria Falls while staying on a private island in the river. Then it's into the Lower Zambezi National Park, with accommodation at two very different camps and time to try all of the varied safari activities.
The Lower Zambezi is widely acknowledged as one of Africa's best canoe safari destinations, and this itinerary focuses on game viewing with a paddle! Beginning at Chongwe River Camp, the major channels of both the Chongwe and Zambezi can be explored. A full day of canoeing then ends at the unspoiled Tsika Island Camp, operated as a community partnership project, where canoeing is broken up with a visit to the village and school on the mainland. After all this exertion, a boat transfer back to Chongwe and some game drives might be welcome!
For those looking for a really wild experience, with basic comforts (and no Wi-Fi) at Tsika, you will experience the true peace of the African bush.