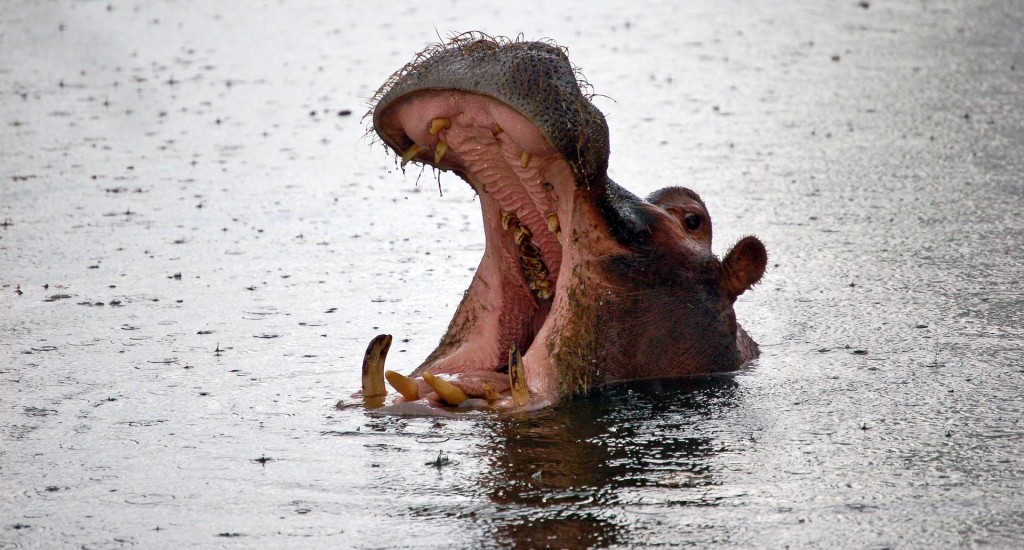 Day 1
Fly overnight to Lusaka.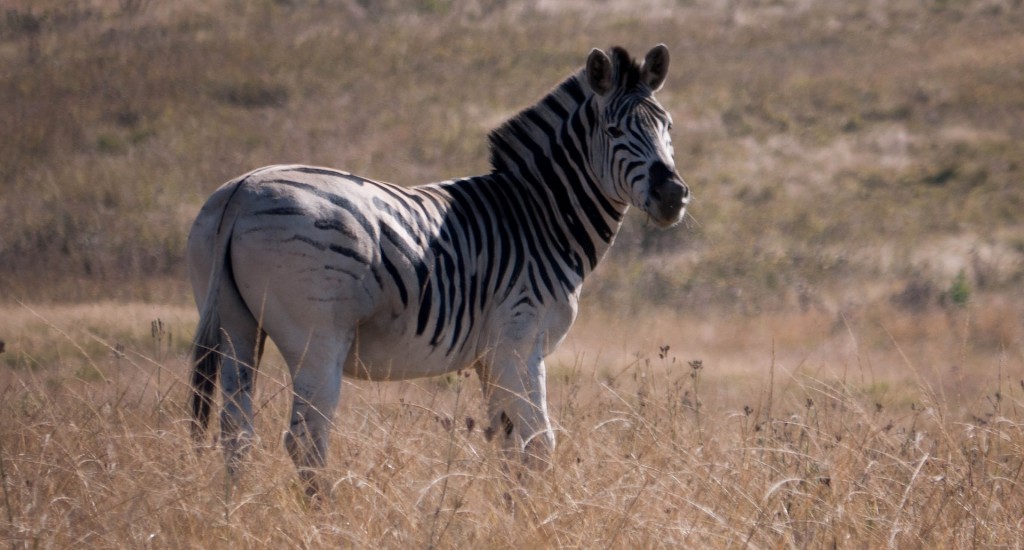 Day 2
Connect with an internal flight to Mfuwe, where you'll be greeted and taken to the peaceful Luangwa River Camp for a three night stay.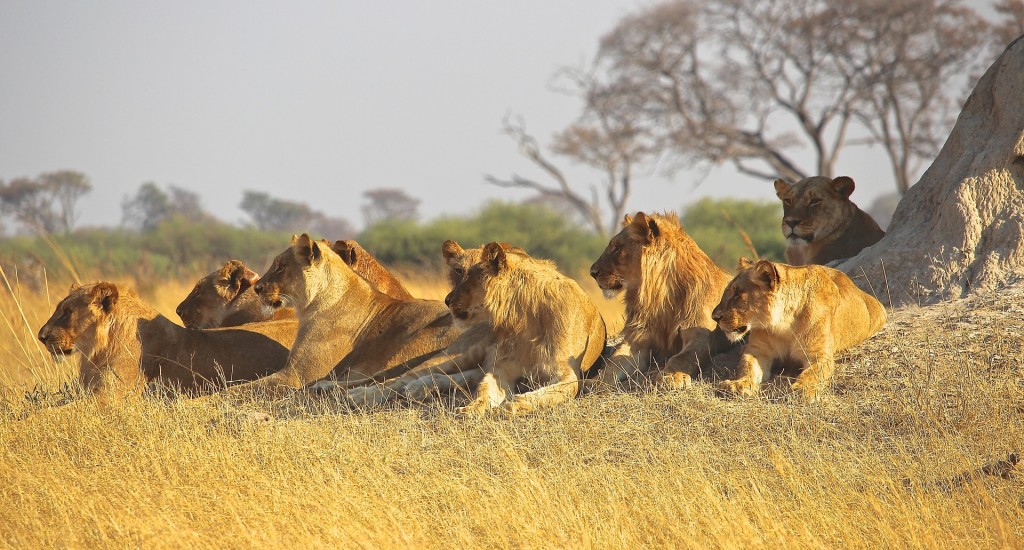 Day 3
Game drives in this area offer access to animals that are well accustomed to vehicles. Prides of lion raise their young close to the river, baboons frolic in the grounds of camp and leopard are frequently spotted on night drives.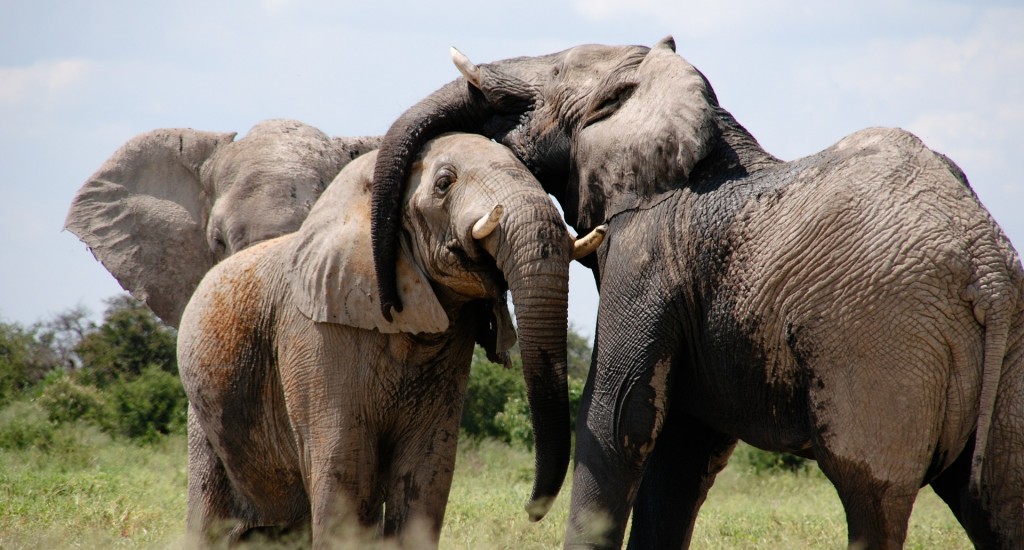 Day 4
There are plenty of areas to enjoy game drives further into the park, but you might also opt for a famous South Luangwa walking safari.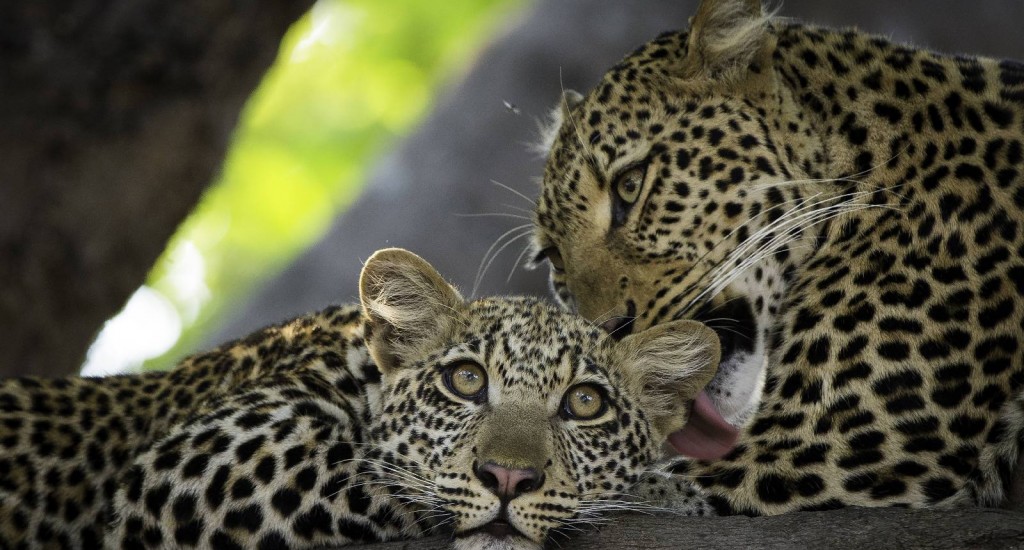 Day 5
A morning flight to the Kafue National Park, via a touchdown in Lusaka and a short drive into camp. Shumba Camp has a wonderful location on the Busanga Plains, with comfortable boltholes in your room or the main lodge to recline and watch the extensive plains game and beautiful sunsets.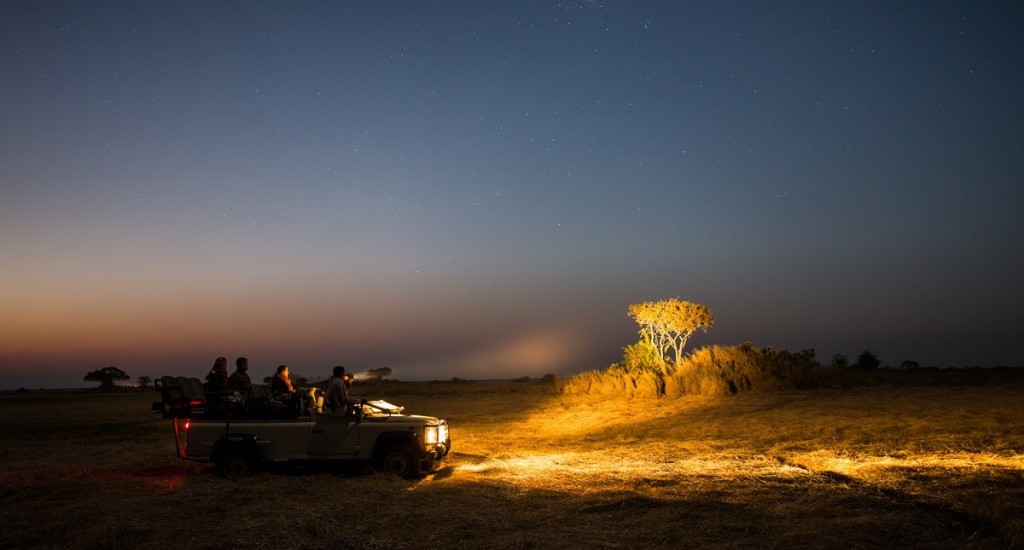 Day 6
Day and night drives on the Busanga Plains, with tree climbing lions, cheetah and a range of antelope to on the agenda.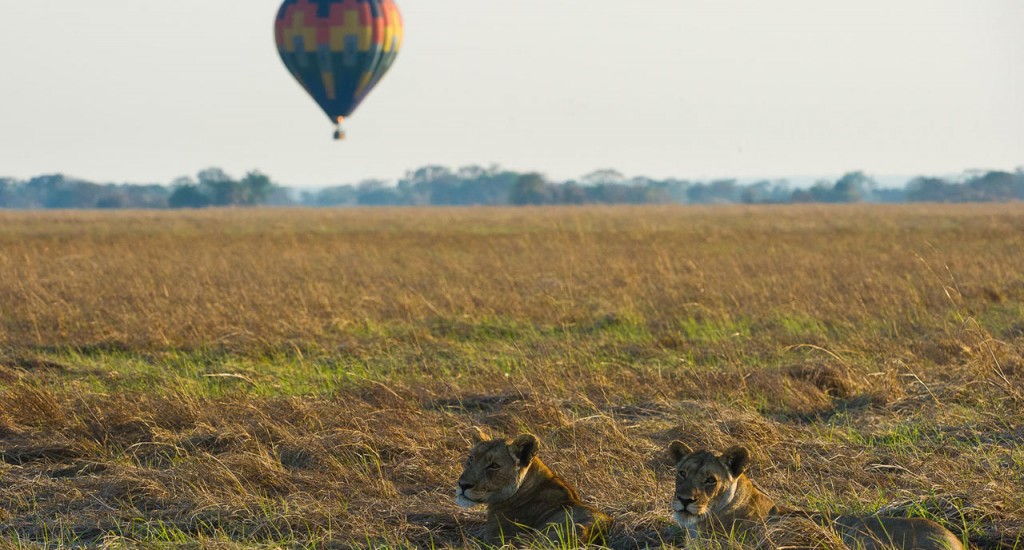 Day 7
Another day of fascinating game drives from Shumba Camp.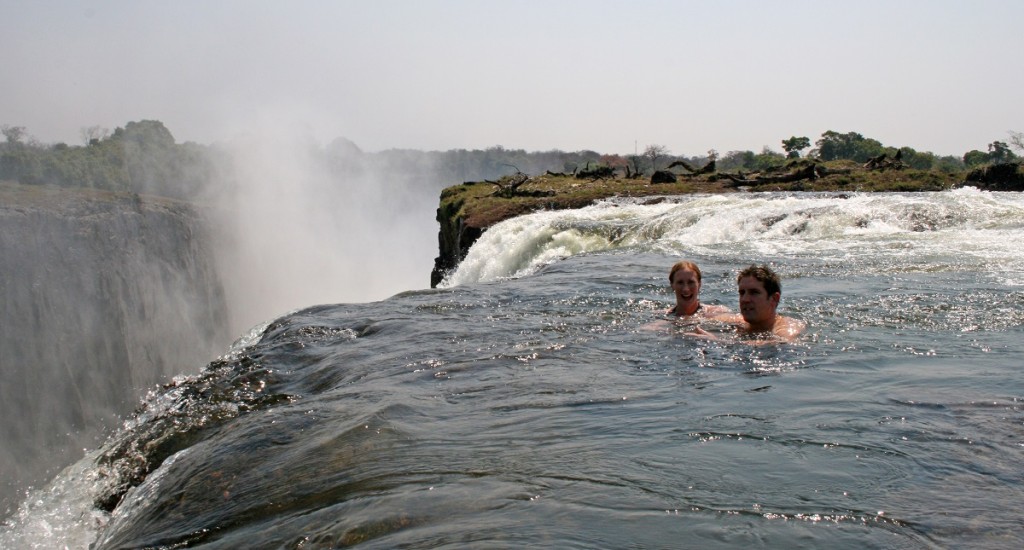 Day 8
This morning you'll fly on to Livingstone, via Lusaka. Accommodation at Tongabezi is always a treat, with a range of unique safari houses to choose from. This evening you can enjoy a sunset cruise on the Zambezi.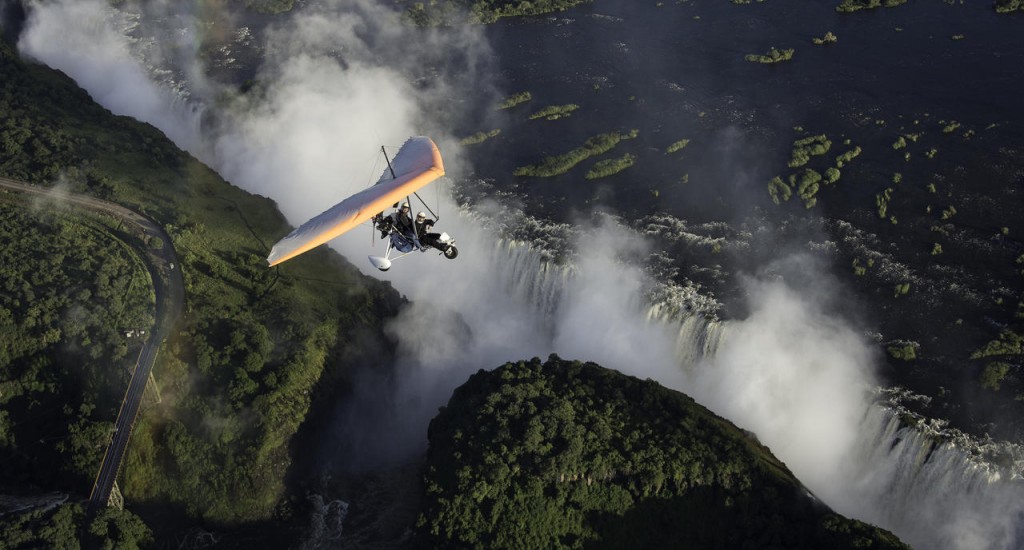 Day 9
A guided tour of the Victoria Falls will be a perfect start to the day. There are many other activities included in your stay at Tongabezi, and relaxation time at the lodge is heavenly.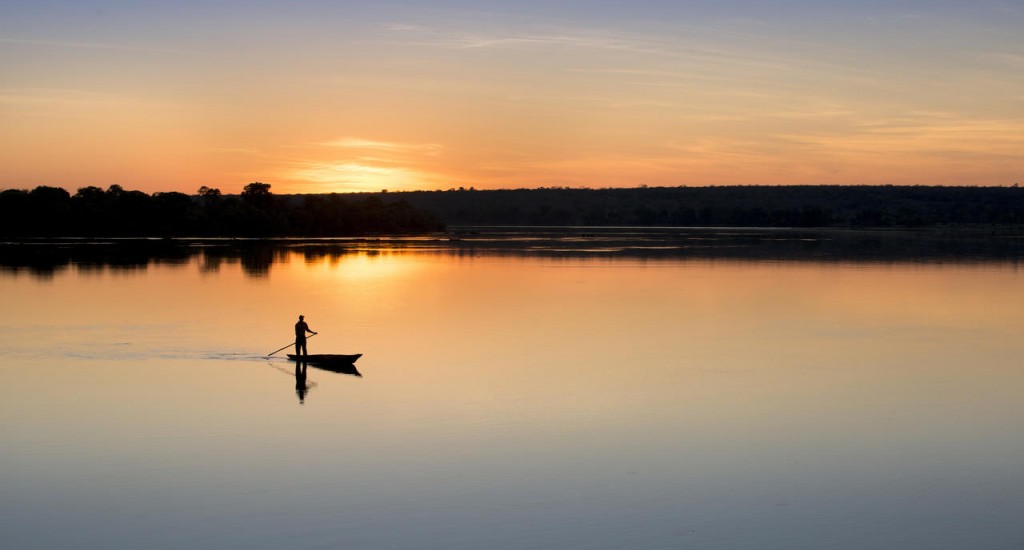 Day 10
This morning's light aircraft flight takes you into the Lower Zambezi National Park, for a stay at the beautiful, tented Chiawa Camp. Over three nights there are a variety of activities to enjoy from this sensational location on the banks of the Zambezi.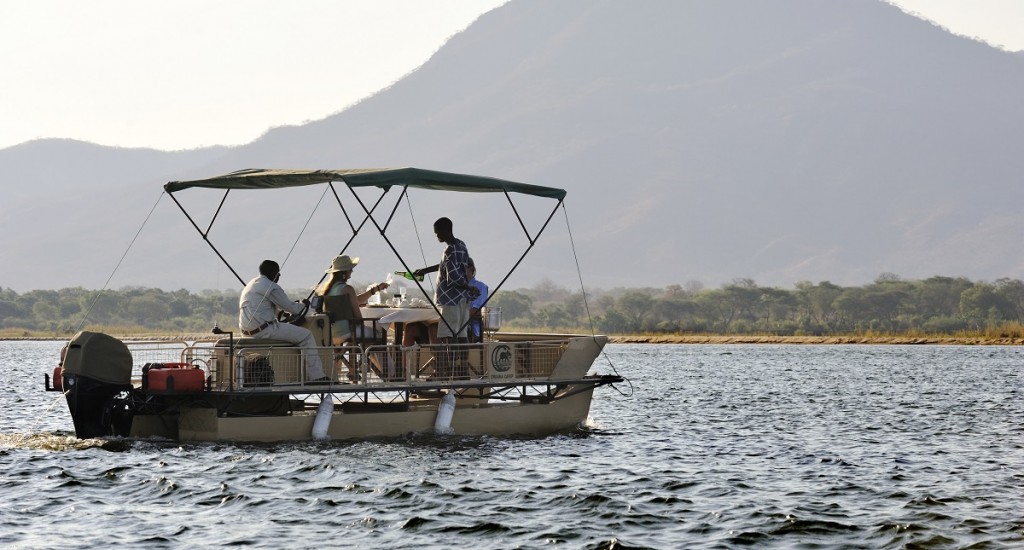 Day 11
Boating and canoe safaris from Chiawa are superb, and you often don't have to travel far to see wildlife, as elephants particularly enjoy walking through camp.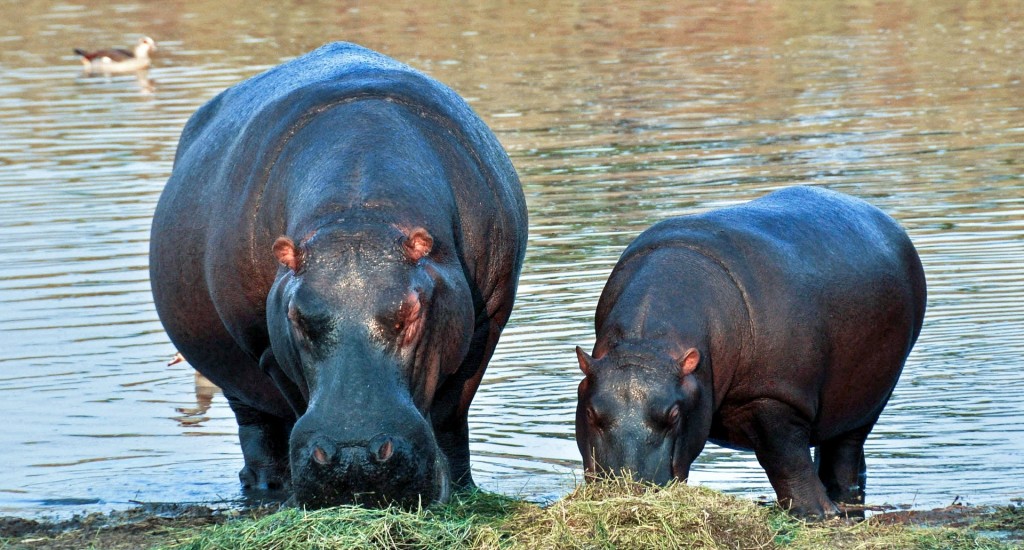 Day 12
You might want to try tiger fishing in the Zambezi, or for more traditional safari pursuits, the game drives and walking safaris from Chiawa search out Lower Zambezi big game.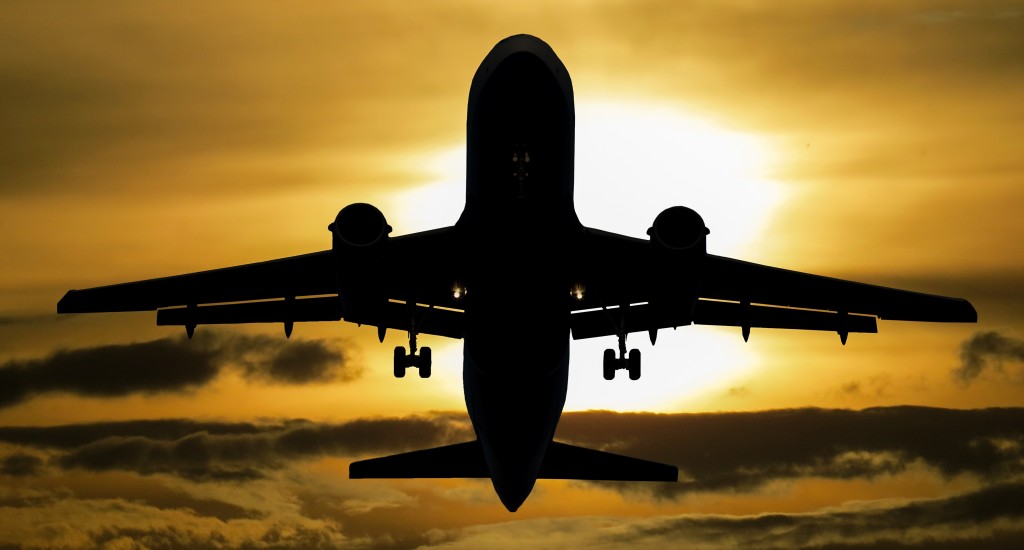 Day 13
The end of a wonderful adventure, with an early morning light aircraft hop to Lusaka and an overnight flight to the UK.
For those with plenty of time, and a disposable income on their hands, this itinerary takes in all of Zambia's major destinations. There are varied, top class safaris in the walking paradise, game rich South Luangwa, the stunning Lower Zambezi right on the banks of the mightiest river in Zambia, and remote, untouched Kafue. Capped off with the rumbling, smoking Victoria Falls. What's more, the accommodation is consists of some of the most intimate, beautiful, well-placed camps in Zambia, perfect for the trip of a lifetime!