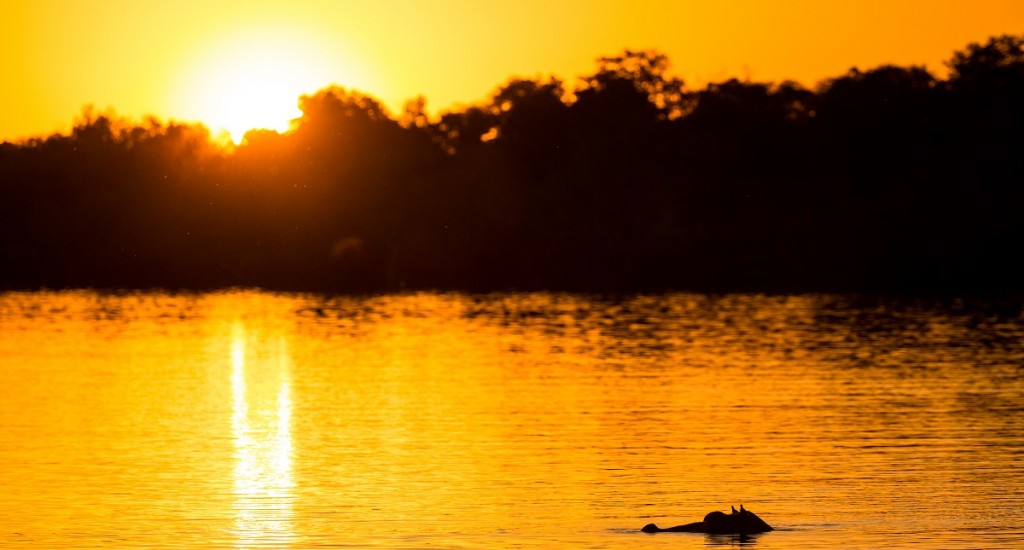 Day 1
Fly overnight to Lusaka.
Day 2
Arrive and transfer to your hotel for a night before your safari begins.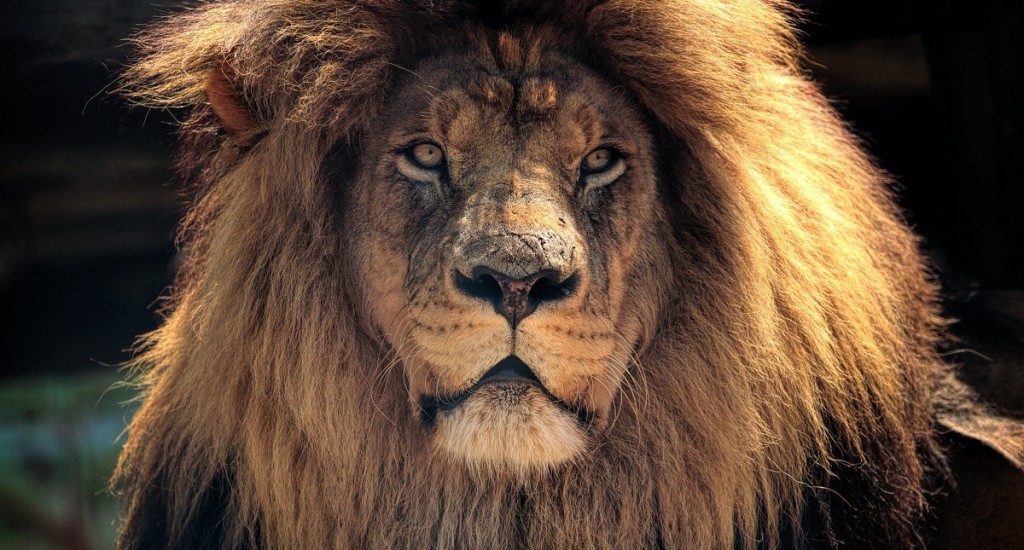 Day 3
Transfer back to the airport for your internal flight to Mfuwe. Where you'll be greeted and transferred to your lodge for a four night stay.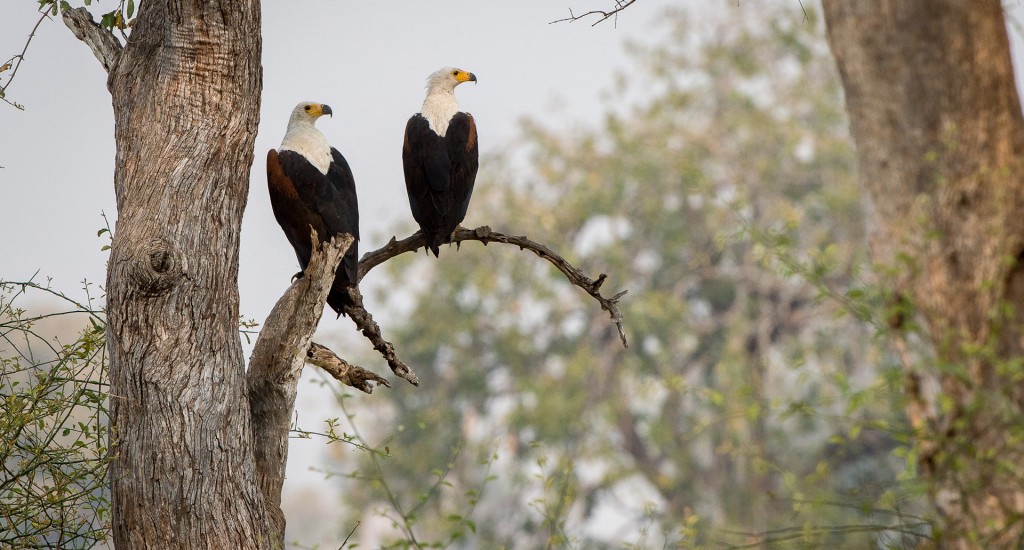 Day 4
Your first full day of safari activities. Boating safaris take you eye to eye with hippos and there are superb sunsets that turn the waters orange.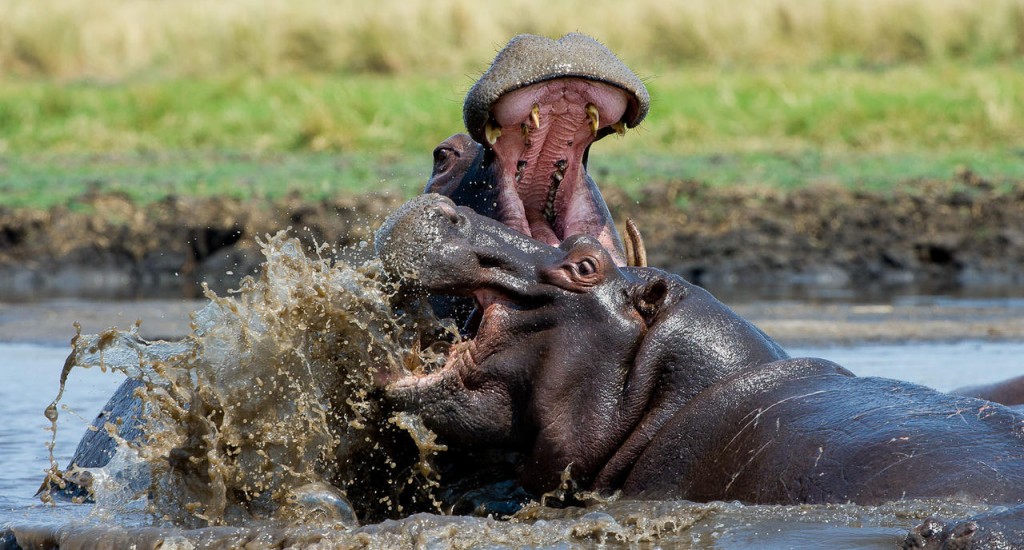 Day 5
Game drives in the Mfuwe area are excellent, even at this time of year when accessible tracks elsewhere can be limited.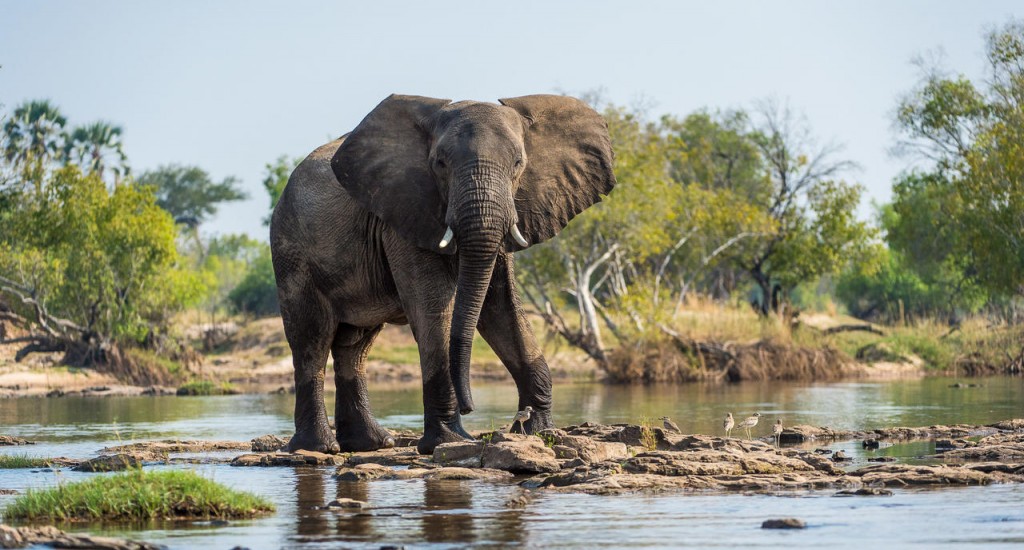 Day 6
Another day of game viewing, including from the pool and viewing deck at your lodge, where you can relax and cool off during the afternoon.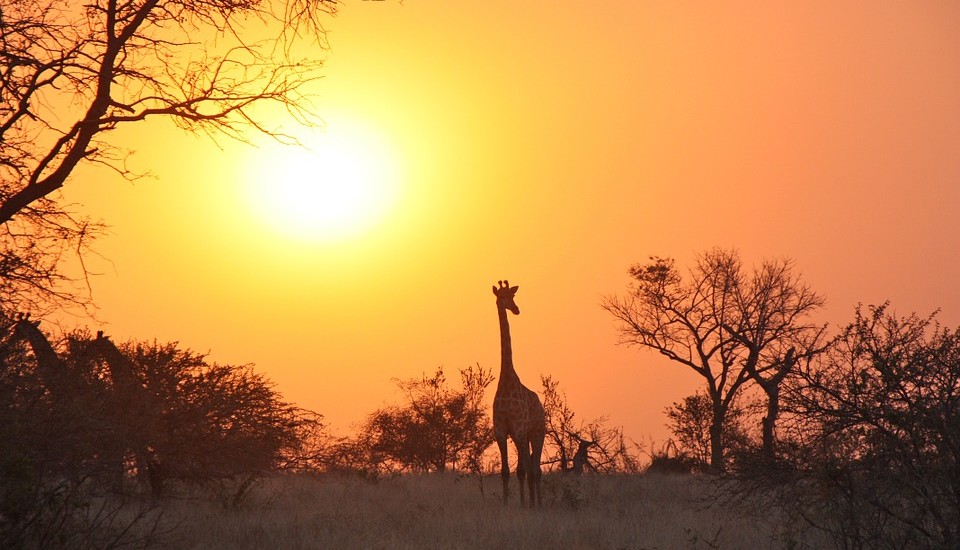 Day 7
This morning's activity is a transfer deep into the national park by boat. The location of your bushcamp means the site is never flooded, and there are spectacular views of the fulsome river during your three night stay.
Day 8
Morning and afternoon game viewing activities, during which it may be possible to enjoy walking safaris in the area around camp.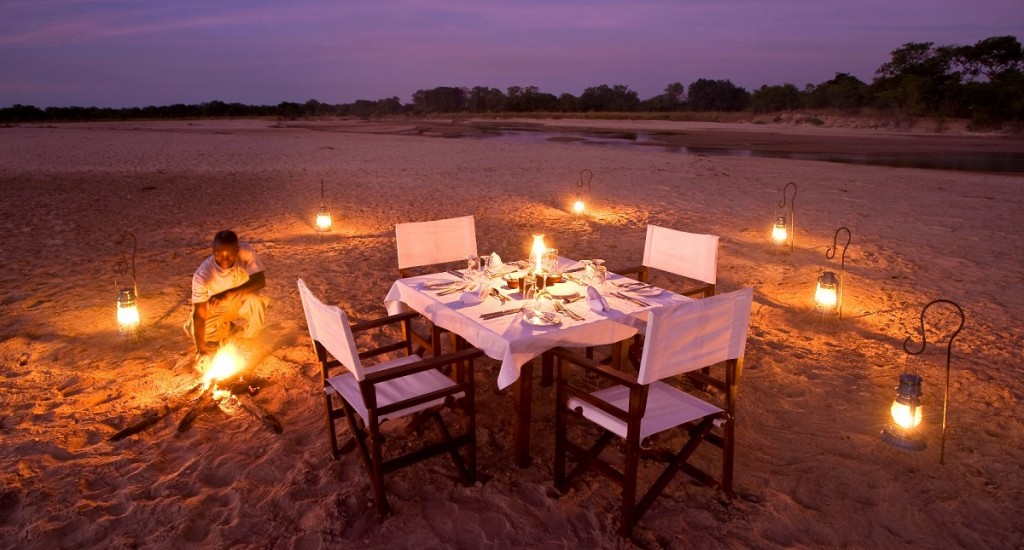 Day 9
A final day of game viewing, avoiding the tropical storms and enjoying a farewell bush sundowner before dinner.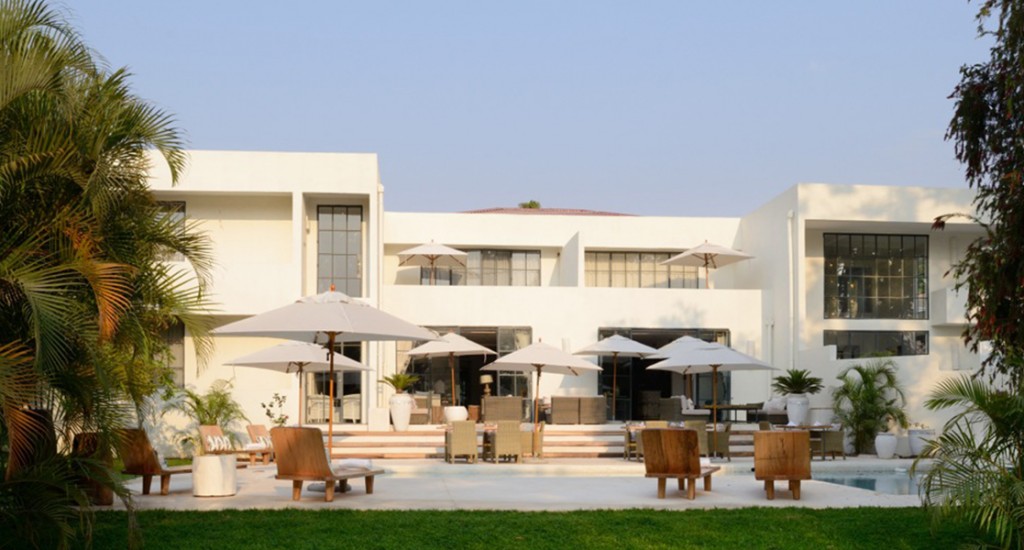 Day 10
The morning activity finishes back at Mfuwe, where you'll fly to Lusaka for a one night stay.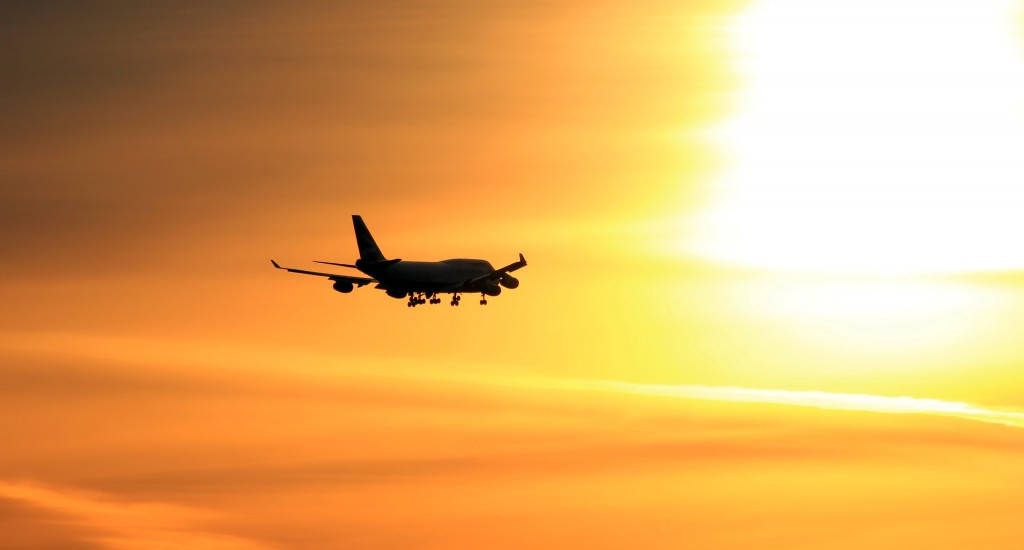 Day 11
Transfer to the airport for the daytime flight to the UK.
The South Luangwa emerald season begins with the first rains of November, continuing through to the end of April. This really is a beautiful time in so many ways. The spectacular scenery is transformed from the dusty yellows and browns of October, into lush, vibrant greens, bringing the whole park to life. Verdant greenery, high grasses, resplendent trees and full, shimmering waterways provide a perfect backdrop to game drives and river cruises.
It can be harder to see wildlife with the extra water around, and thick foliage, but the animals are well fed, happy and healthy, with many giving birth to their young, so your game sightings should be extra special! It is also an incredible time of year for bird watching, with the bush alive with the chatter of avian life. Far fewer people travel at this time of year so you will often have sightings all to yourself.