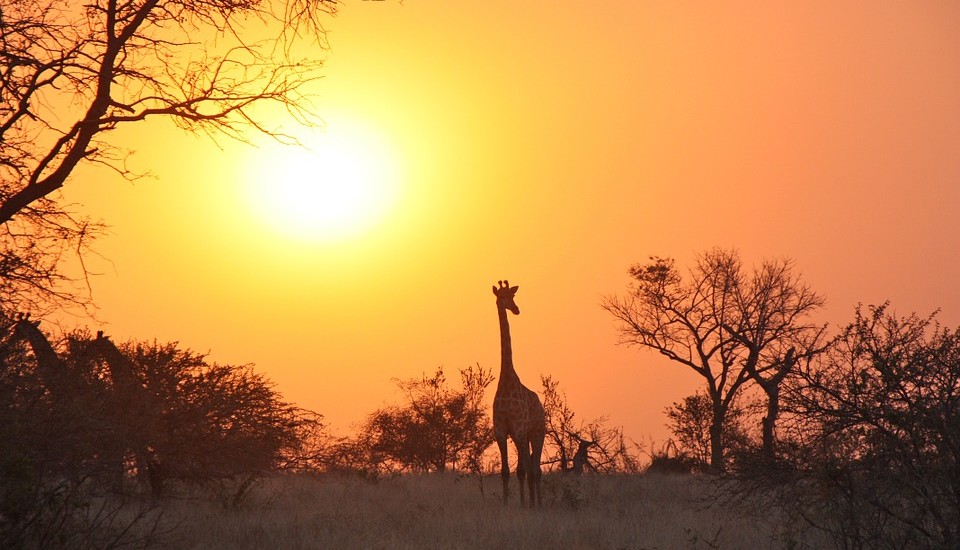 Day 1
Fly overnight to Lusaka.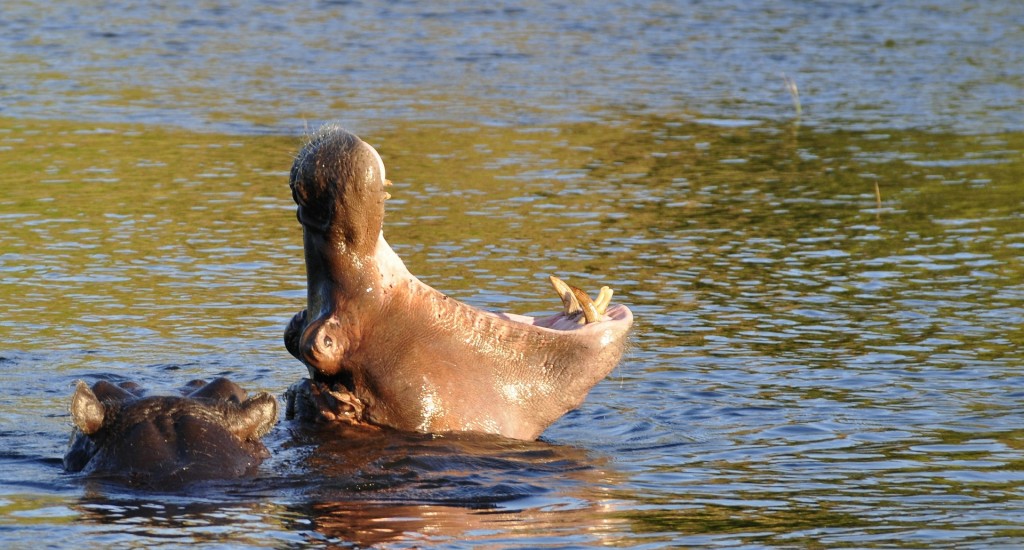 Day 2
On arrival connect on to Lower Zambezi National Park. Settle into your room at Royal Zambezi Lodge before your first activity in the afternoon.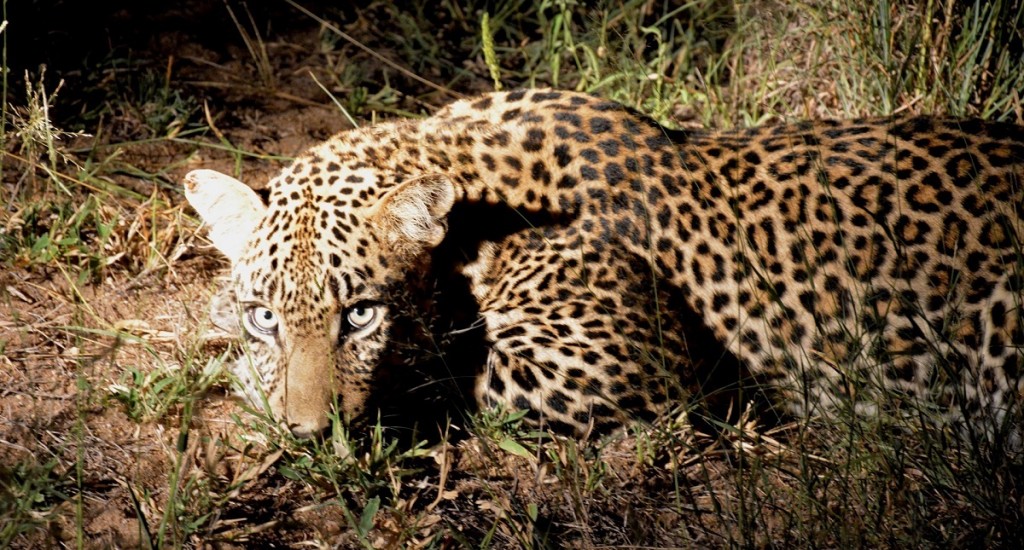 Day 3
Morning and afternoon activities of your choice today. A night drive is a must whilst here.
Day 4
Why not take a long game walk, or set out for a day of canoeing on the river.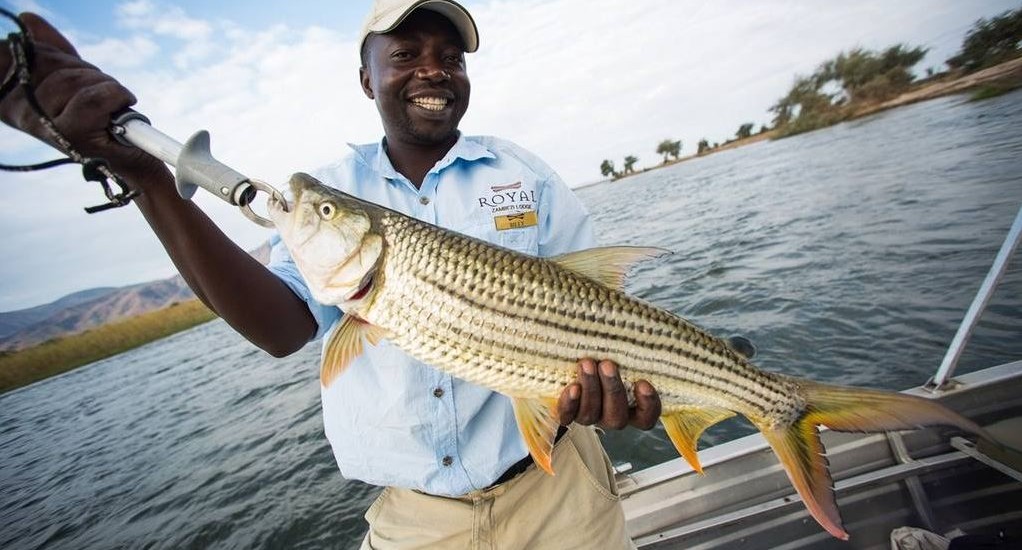 Day 5
After breakfast return to the airstrip for your flight to Lusaka. Your driver will meet you when you land and take you to KaingU Safari Lodge in Kafue National Park. Settle in when you arrive before your afternoon activity.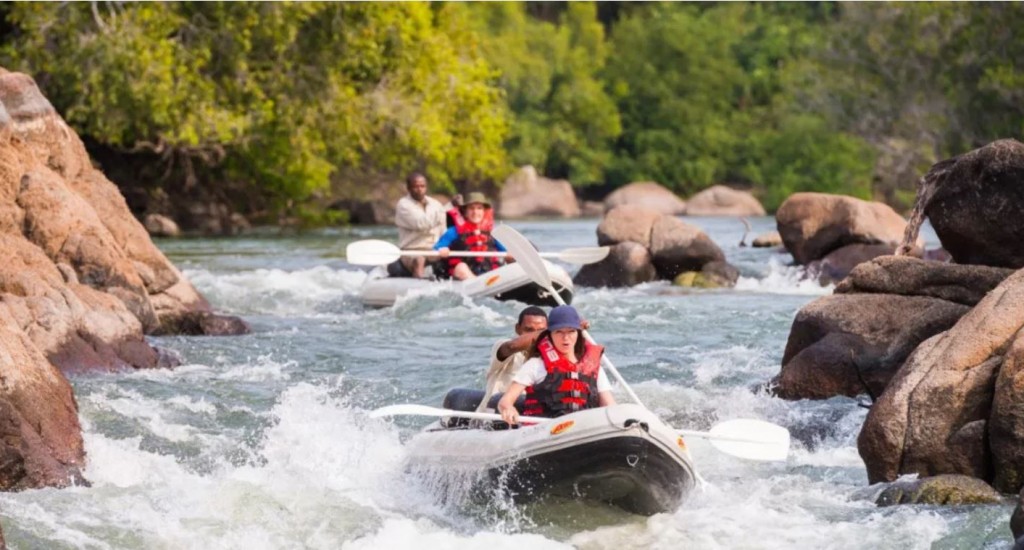 Day 6
Your first full day in Kafue National Park. Take your pick from an array of activities on offer. Walking in the wide open spaces is a real treat.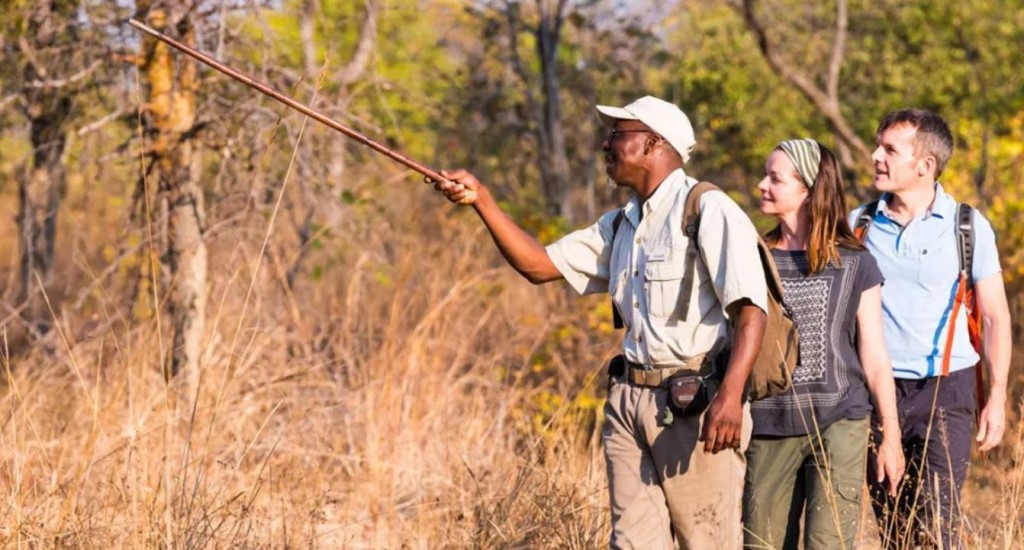 Day 7
Strike out with a picnic and walk as long as you like in Kafue. Your expert guide will open your eyes to the often un-noticed wonders of the bush.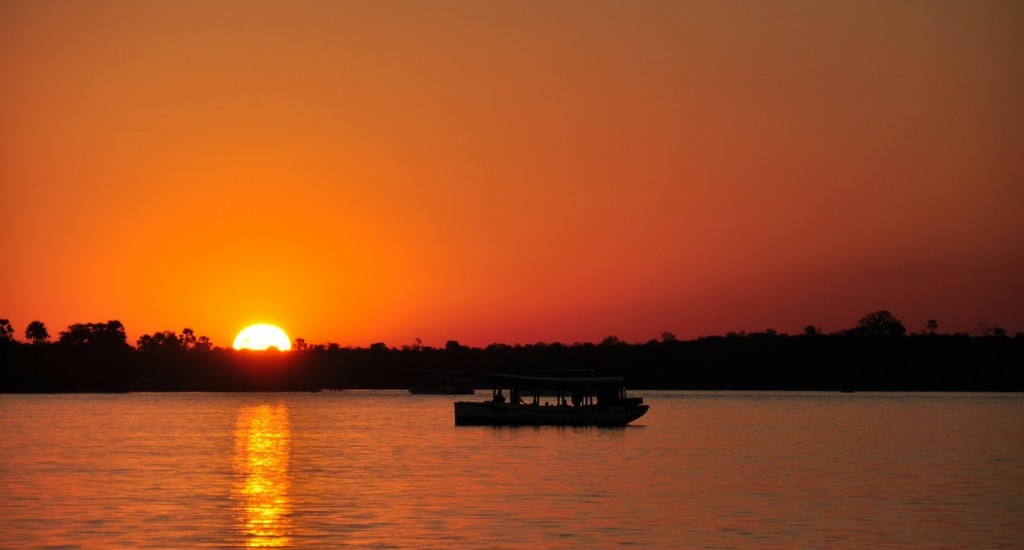 Day 8
After breakfast you will be collected and driven south to Livingstone. Settle into Waterberry Lodge on arrival before a sunset criuse on the Zambezi.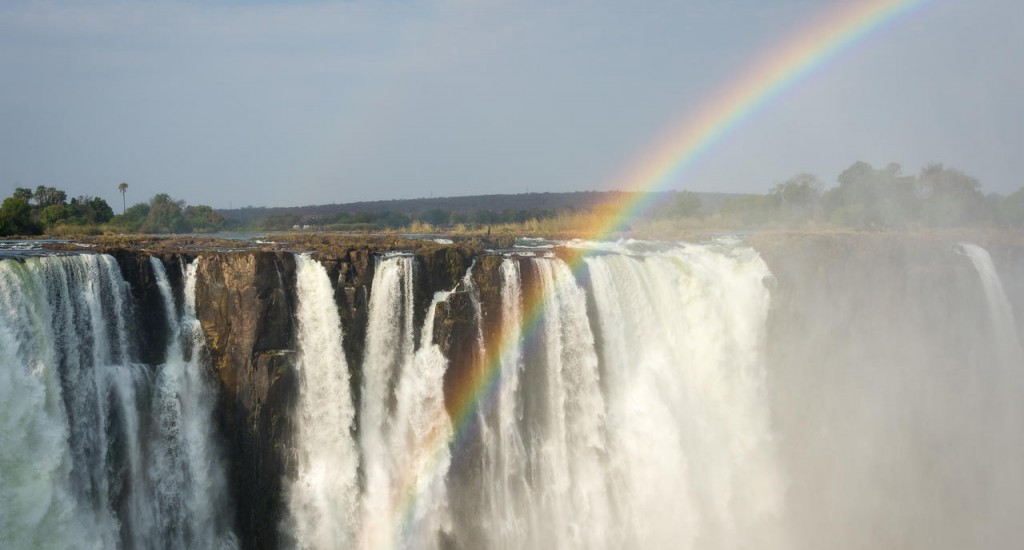 Day 9
Enjoy a morning at the thundering Victoria Falls. In the afternoon pick from a long list of activities.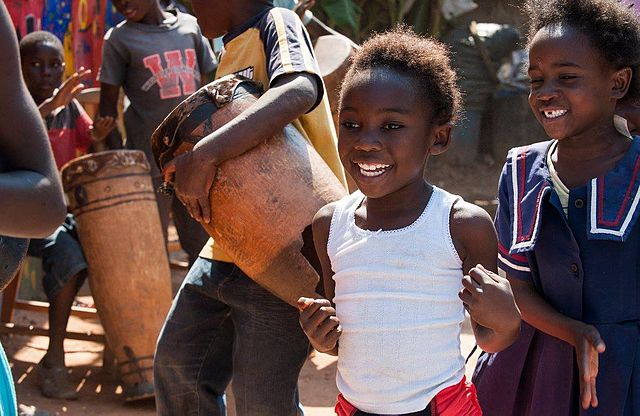 Day 10
A must during your stay is a visit to the local village supported by Waterberry.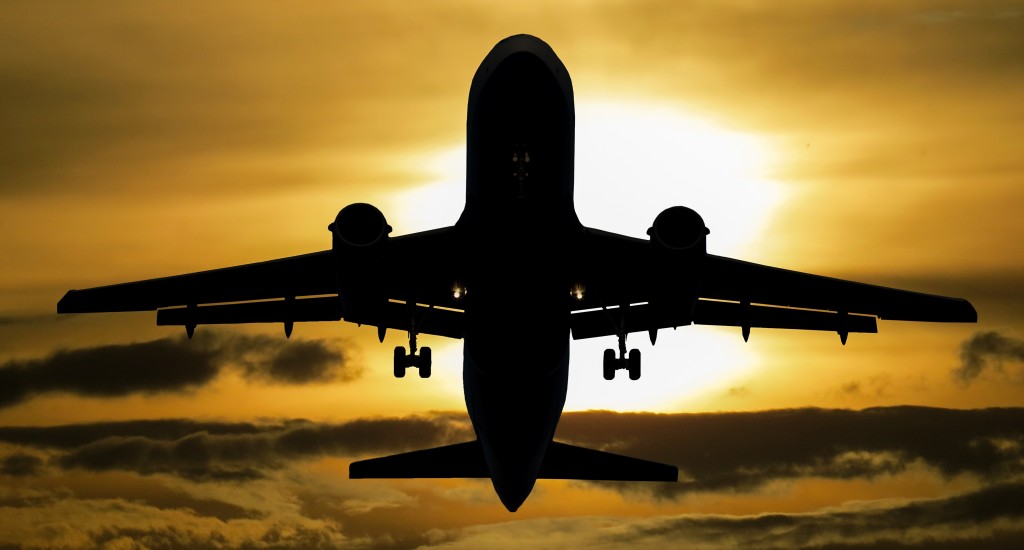 Day 11
Transfer to the airport today for your overnight flight home.
An exceptional Zambian experience designed for those safari addicts looking for something to get the heart racing. This itinerary keeps you on your toes, making the most of all that Zambia has on offer. If you want to do more, don't worry as we can extend any days here so you'll have enough time to cram every last bit of thrill seeking.
Start you journey in Lower Zambezi National Park coneing with hippos, walking into the bush, and fishing for tiger fish. After this move on to Kafue National Park for some wide open spaces. Night drives looking for rare nocturanal critters, strap your boots on and strike out into the park, boat amongt crocs, and a visit to local communities will fiill your time.
Finally you will end at Victoria Falls. Visit the falls and be blown away by the sheer power of nature. Then grab a paddle and head for the unbelievable world class white water rafting on offer. Maybe you'd like to strap a rope to you legs and jump off a bridge? Or fly high above the falls? Maybe take a stroll with elephants. Phew! After all that you might want to take a slow sunset cruise on the river before you head back home, memories galore to take back with you.