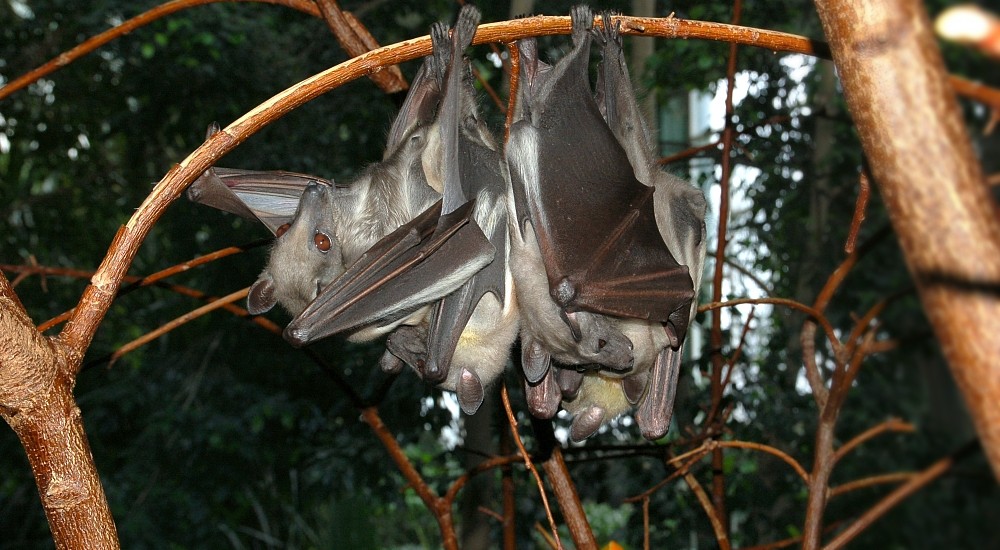 Day 1
Fly overnight to Lusaka.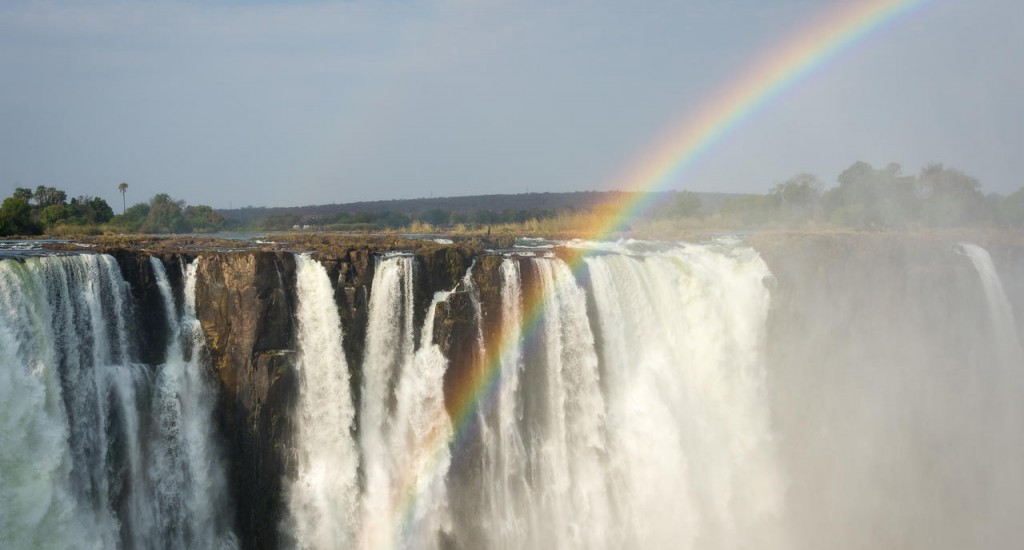 Day 2
Connect with a flight to Livingstone and a transfer to your hotel, adjacent to the Victoria Falls. From here it's easy to visit the Falls under your own steam on numerous occasions.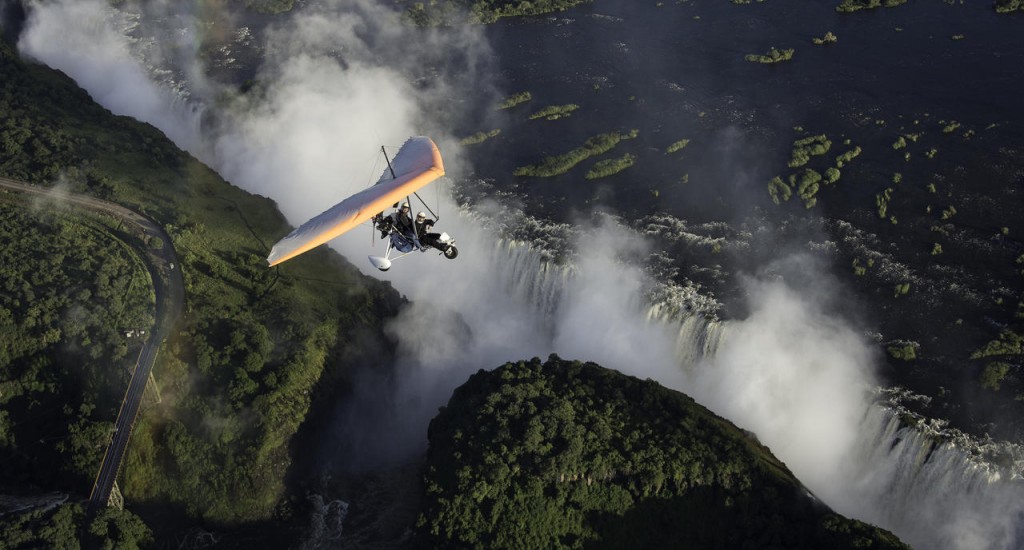 Day 3
A full day to enjoy the Falls, the varied activities on offer in Livingstone, and the facilities at your hotel.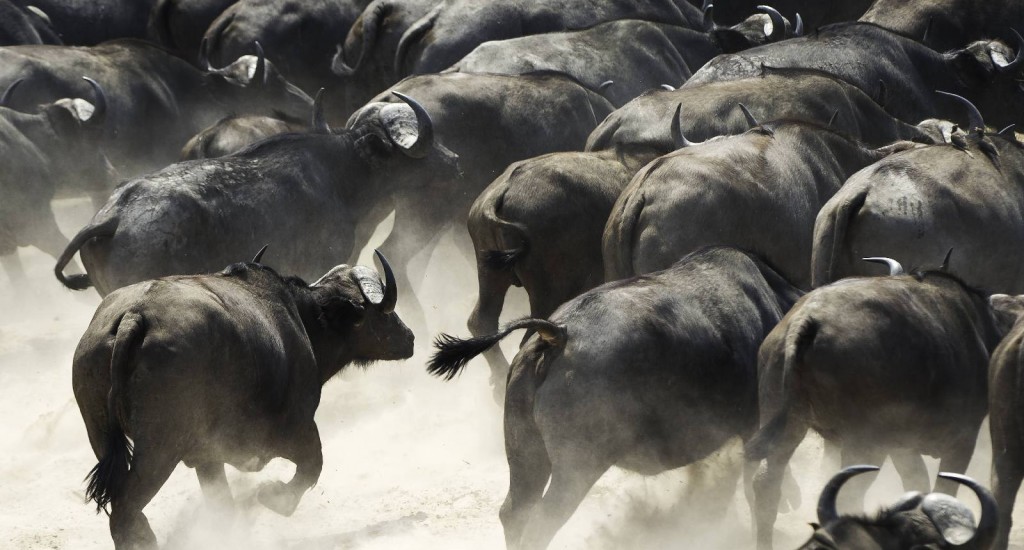 Day 4
Transfer back to the airport this morning for your flight to Mfuwe. Transfer to Nkwali in South Luangwa National Park and settle in before your afternoon drive.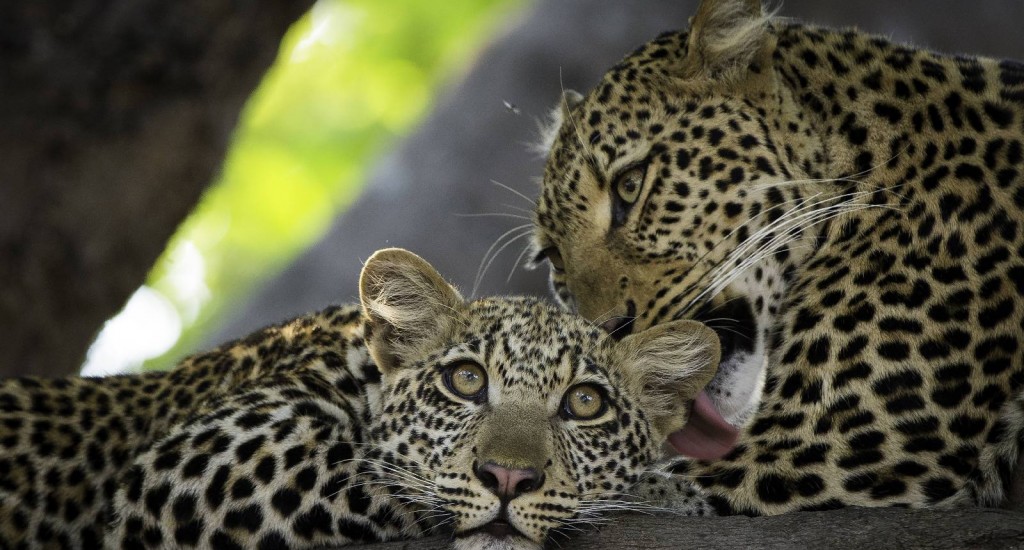 Day 5
Activities at Nkwali revolve mainly around game drives, although there may also be the chance to try the Luangwa's renowned walking safaris, and you might visit Kawaza Village to sample traditional Zambian life.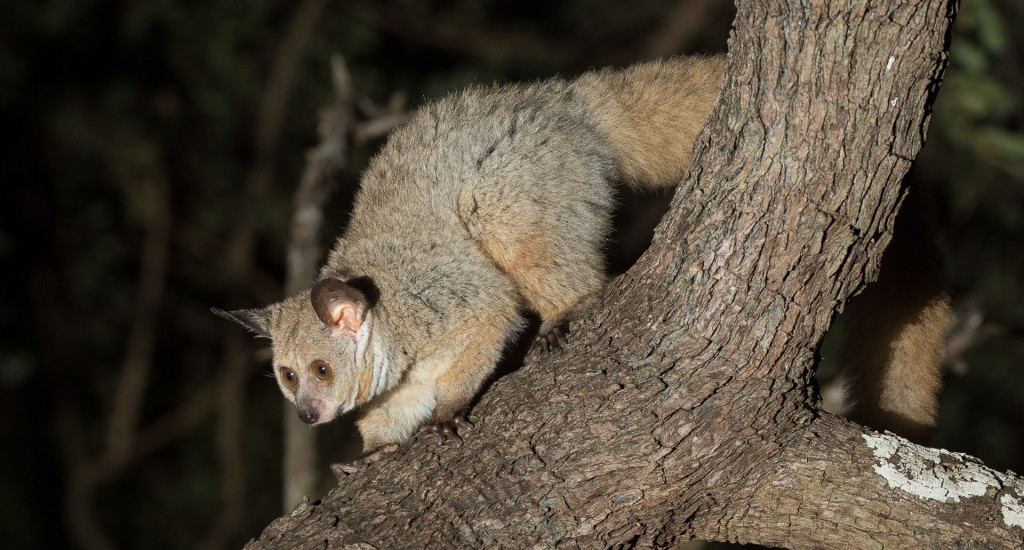 Day 6
With night drives each evening of your stay and an abundant number of leopards in the park, you have a very good chance of seeing one of Africa's most iconic animals!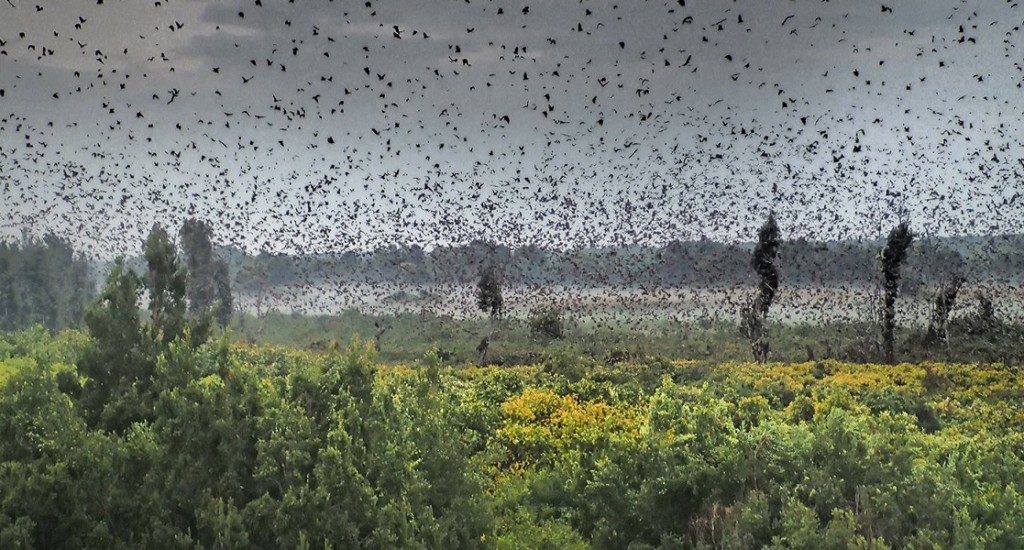 Day 7
After breakfast it's a scenic light aircraft transfer over the Luangwa Valley to Kasanka National Park. Here, you will stay for three nights of pioneering exploration.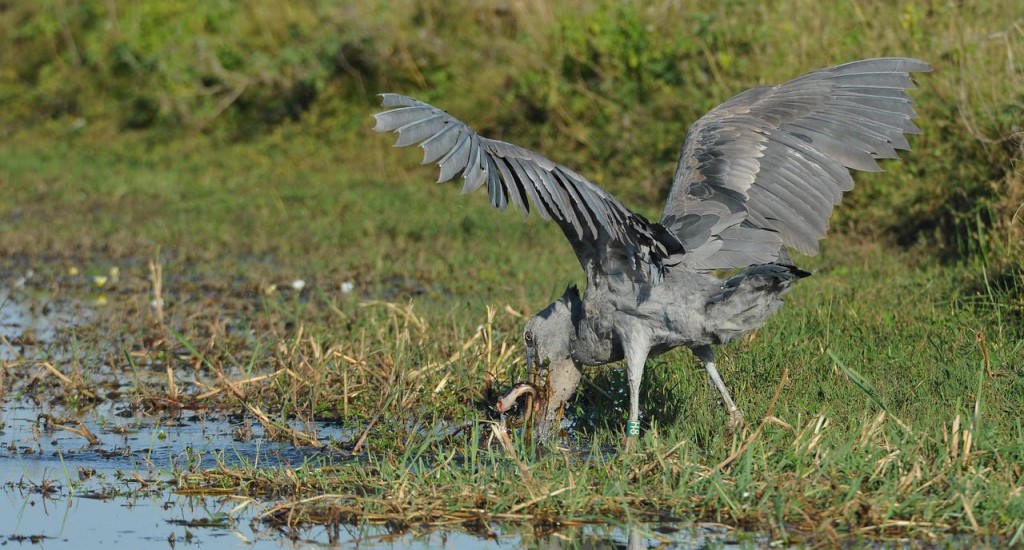 Day 8
During your time here you will get to view the stunning, enormous bat migration that occurs in the area every year. Other highlights will include a visit to the Bangweulu Swamps and a stop at the Fibwe Hide to look for the shy sitatunga antelope.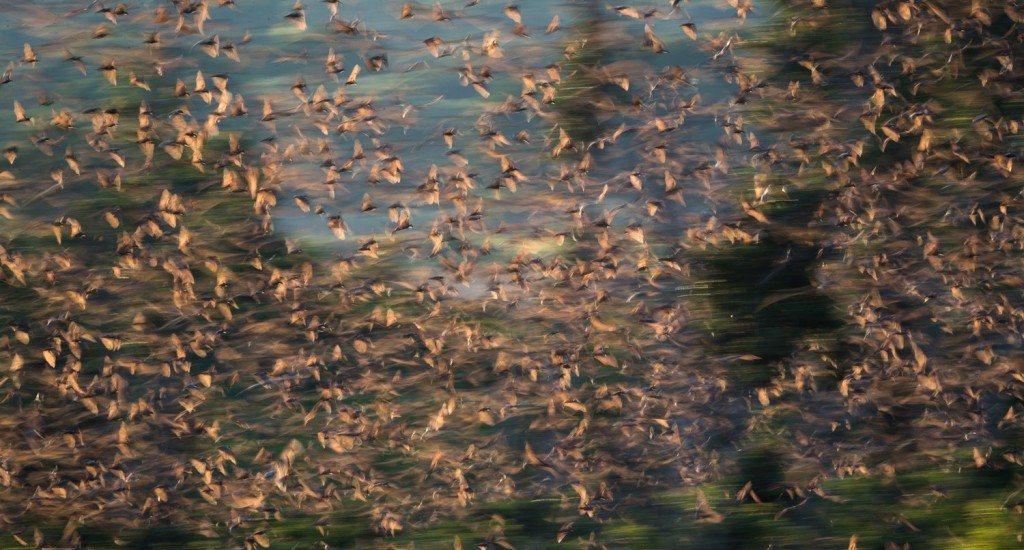 Day 9
Another day to take in the incredible bat related activity and relax in the remote wilderness of northern Zambia on your scheduled Kasanka safari.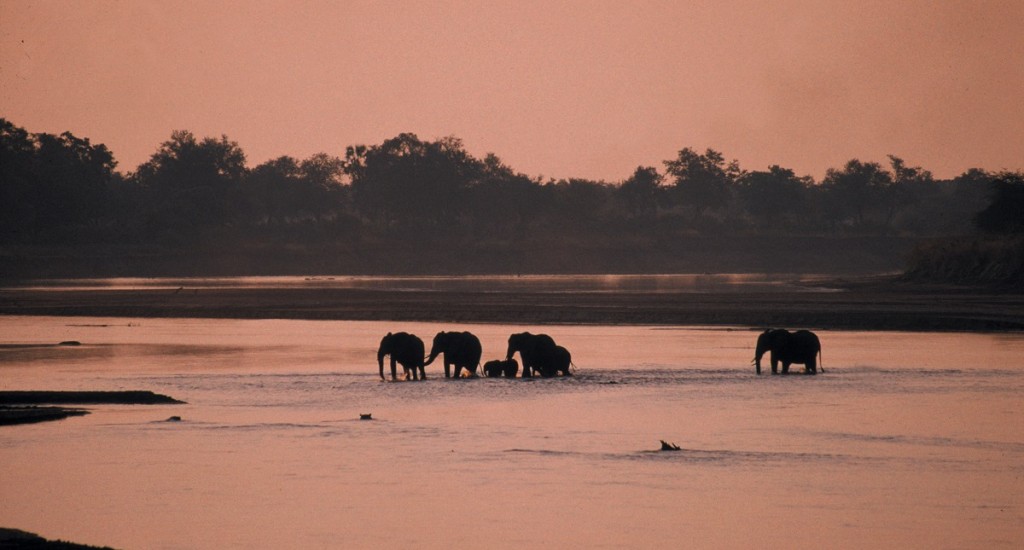 Day 10
Today the group will fly back to the South Luangwa, for one more night of safari activities.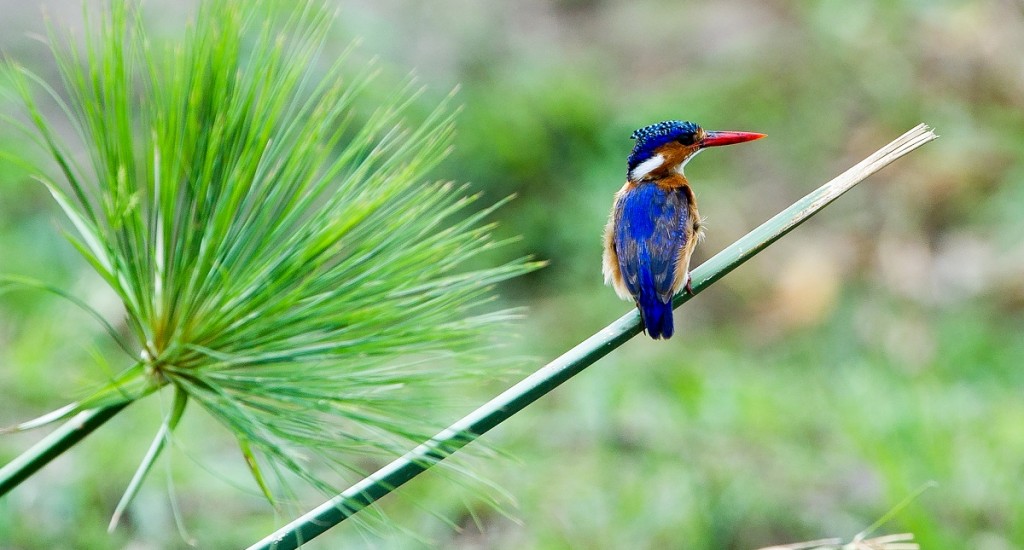 Day 11
After a final activity this morning you will fly back to Lusaka, for a relaxing night at a city hotel.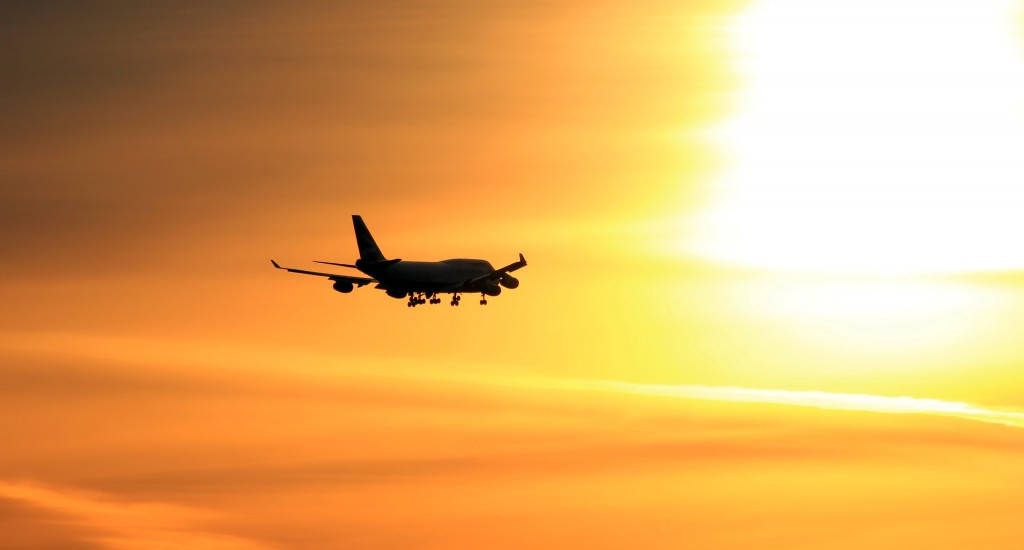 Day 12
An early start for a transfer to the airport and a daytime flight home.
Nature's power to astound can become almost commonplace in Zambia, and this itinerary combines three of Africa's finest natural spectacles. First it's the majestic "Smoke That Thunders," one of the most impressive and iconic waterfalls on the planet. Later, this itinerary goes squarely off the beaten track, with a group itinerary to view the world's largest mammal migration, as millions of fruit bats descend upon northern Zambia. Then there is a visit the the Bangwuelu Wetlands to search for shoebill storks. This scheduled itinerary is led by top class guides throughout, and also fits in a classic, big game safari in the South Luangwa National Park.